Sierra Ventures Fund XIII: Focused on Early-Stage Excellence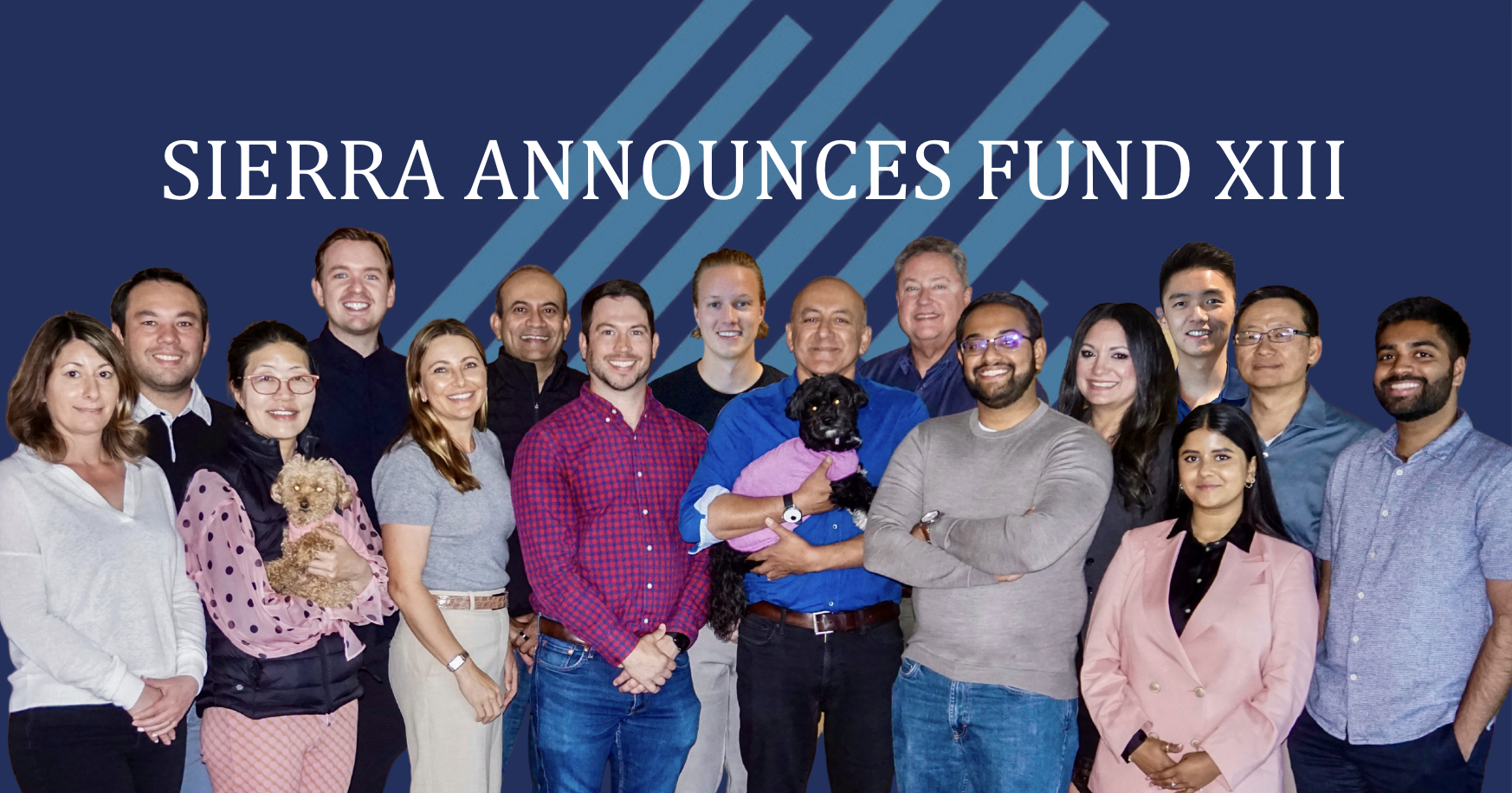 A little over a decade ago, my colleagues Mark Fernandes, Ben Yu, and I embarked on a journey to create the model for long-term success in the world of early-stage venture capital. With two decades of shared experience under our belts, weathering two economic downturns, and cultivating a knack for identifying exceptional early-stage founders, we began to recognize the distinct qualities that set early-stage venture capital firms apart - a focus on stage-specific funds, collaborative teamwork, humility, and a genuine dedication to getting our hands dirty alongside our portfolio founders.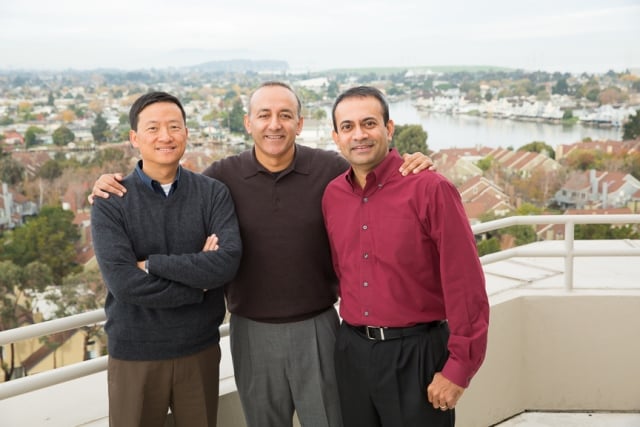 Sierra's Managing Partners in 2012 at the launch of fund 10.
Through years of observing the trials and tribulations faced by numerous firms in Silicon Valley, it became clear that our success required a disciplined approach and appropriately sized funds capable of making substantial investments in early-stage founders. We firmly believe that venture capital is not a zero-sum game, and the path to success is multifaceted. As a firm, we have found our sweet spot and will continue to build and grow the firm while refining our strategy.
At Sierra, we have demonstrated our unwavering commitment to discovering, championing, and nurturing exceptional early-stage B2B companies. Since 2012, our first three funds raised $525M and have already created over $1.8 Billion in total value.
We have thrived in seeking out the best founders no matter where they live, with 50% of those founders being outside of Silicon Valley. We have a history of being one of the first institutional checks in several startups that became unicorns, like: Reify Health in Boston, Phenom People in Philadelphia, and Astronomer in Cincinnati epitomize our prowess in identifying and nurturing promising startups.
As we launch Fund 13 at $265 million - similar to our past funds, which is approximately 20% more than the last- we remain steadfast in our pursuit of Sierra's growth trajectory. We will further our commitment to early-stage B2B founders who are at the forefront of reshaping the landscape of enterprise software, infrastructure, and groundbreaking technologies, such as generative AI, to revolutionize specific industry verticals.
Our dedication extends beyond capital. We are dedicated in our mission to provide operational resources, which provide our portfolio companies with a robust foundation at the early stage, and we facilitate direct lines of communication to key executives within the Fortune 1000 technology sector through our CXO advisory board. Over 18 years, this board has been instrumental in forging connections between visionary founders and influential enterprise technology leaders, catalyzing future disruption.
In pursuit of our early-stage mission, we've assembled an exceptional team characterized by outstanding performance, intellectual prowess, and an unwavering dedication to our mission. We also know how to infuse fun into our work, even crafting our own wine! We have carefully expanded our team throughout the years, ensuring that each addition aligns seamlessly with our collective vision.
We thank our portfolio founders, team, investors, and fellow venture capitalists who have played a key role in Sierra's journey to success. Your partnership has been instrumental in propelling Sierra Ventures to where we stand today.