Reify Health – Why Sierra Ventures Invested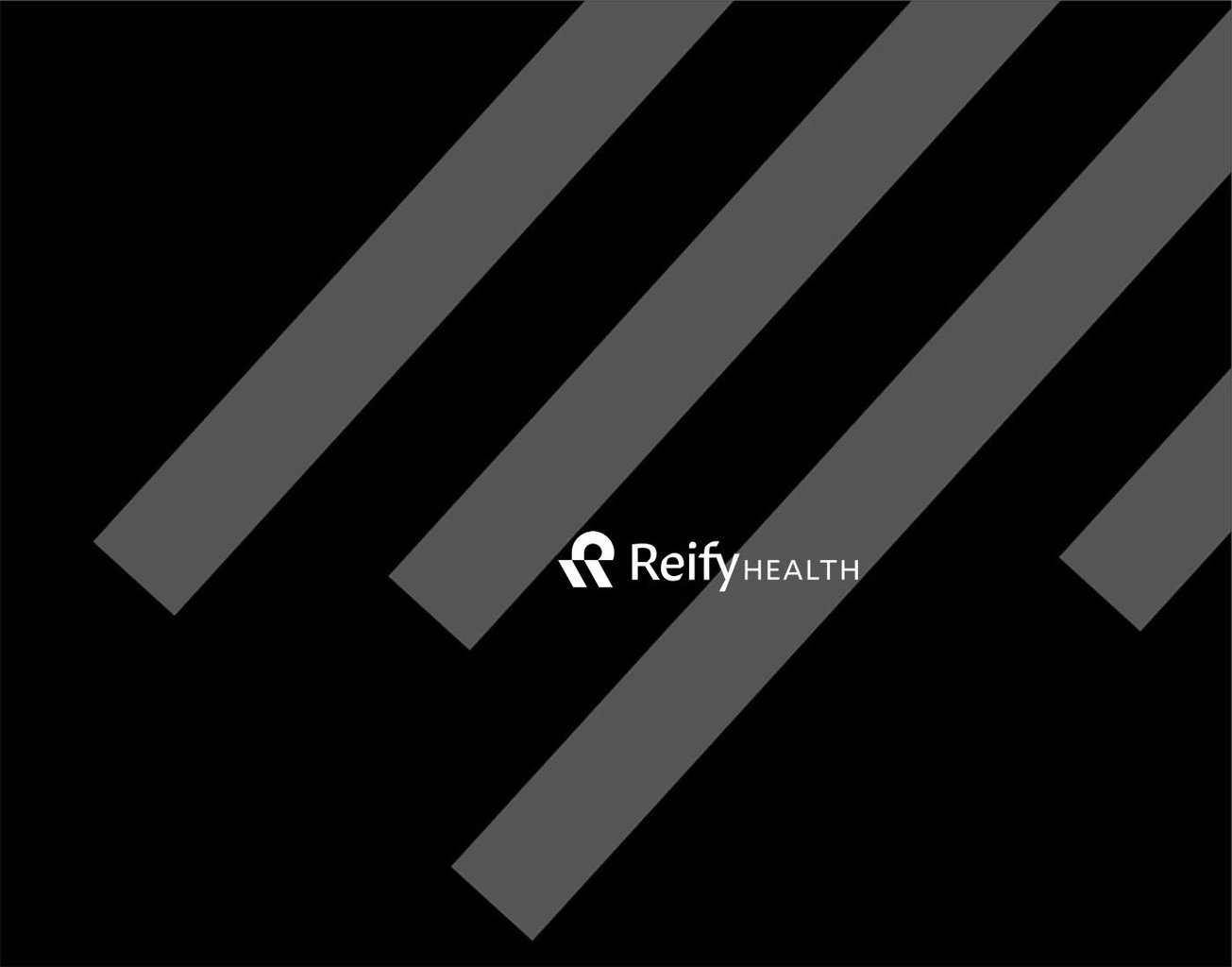 Sierra Ventures is excited to announce our follow-on investment in Reify Health.Reify Health provides cloud-based software that empowers the clinical trial ecosystem. The company's platform, StudyTeam, is used by healthcare staff across a wide network of clinical research sites, bringing them onto a shared platform with the largest global pharmaceutical companies to speed up the clinical trial process. We led the Series A investment in Reify Health in December 2018 and are excited about the Series B investment from Battery Ventures to fuel the next phase of the company's strong growth.When we met Reify's founders, Ralph Passarella and Michael Lin in late 2018, we were immediately captivated by their deep understanding of the needs of both the research sites as well as the pharmaceutical companies. Underlying this was their vision to streamline the process of recruiting patients for life-saving clinical trials driven by their own personal experience. Healthcare staff at clinical research sites spend hours each week on manual tracking tasks for sponsors. StudyTeam reduces the time it takes to complete these tasks from hours to just a few minutes, making research sites more efficient. With the efficiencies Reify Health's products create, biopharma sponsors are enrolling their studies faster by an average of 6 weeks per trial, which is a big deal when 80 percent of trials fail to recruit enough patients on time.Today StudyTeam is used by 1,800 research sites across 26 countries and by half of the top-20 global biopharma companies, including Eli Lilly and Amgen. StudyTeam has become an indispensable platform for many of these top-20 pharma customers who are now in the process of implementing StudyTeam across their global research portfolios. Reify has helped the industry dramatically accelerate clinical trial enrollment by an average of six weeks per trial. As importantly, Reify helps the right patients access the right trials to guide them in their health journeys. We're also excited to be working with firms like Battery Ventures and Asset Management Ventures in this journey to transform the world of clinical trials.
Check out some of the other Health Tech investments in our Portfolio.