Calyptia - Why Sierra Invested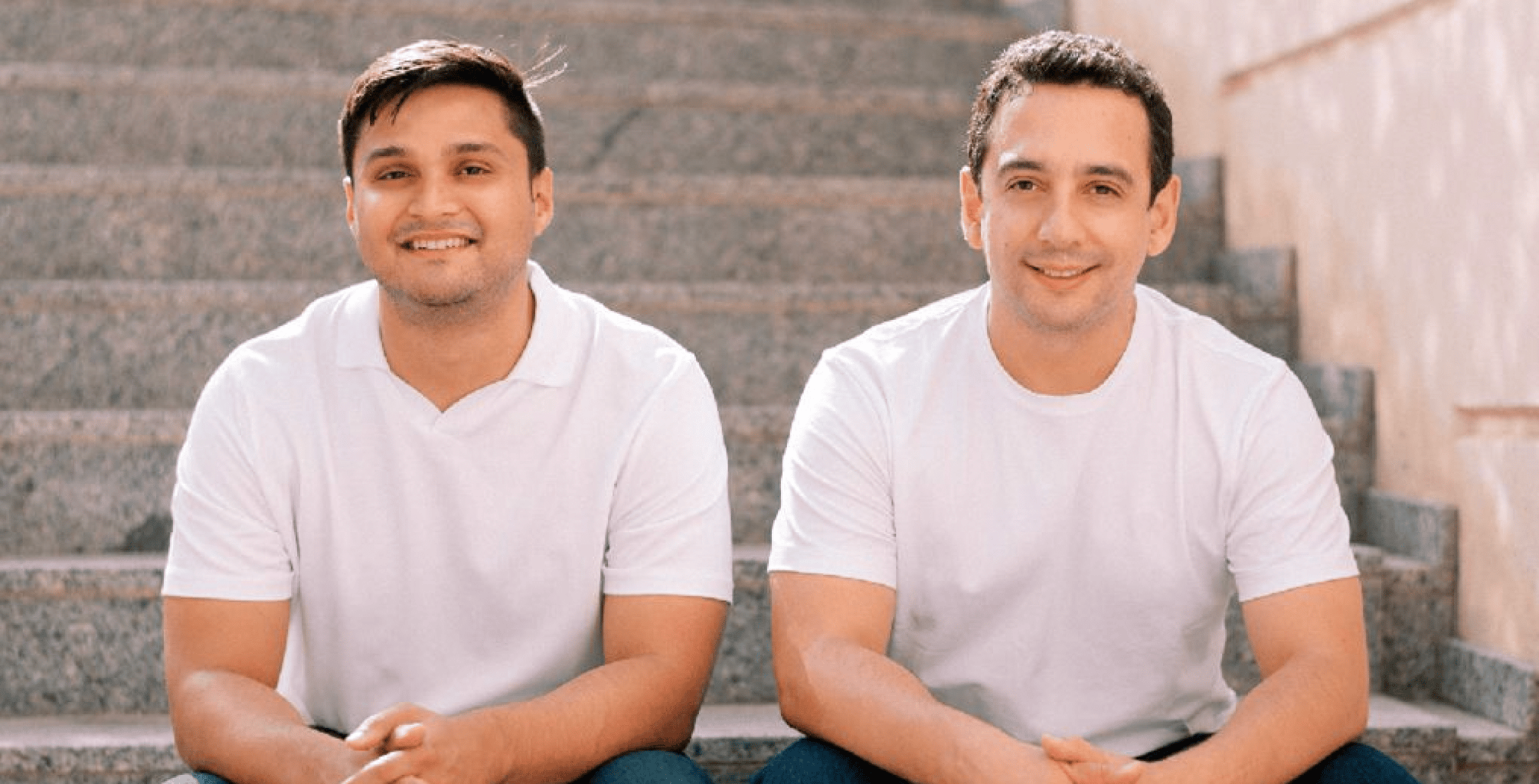 First Mile Observability for the Distributed Open world.
Early-stage venture investing is an unpredictable game. I've been doing it for 20 years now so I can say that with conviction! As an infrastructure software investor, I strive to stay on top of market transitions, technology shifts, and venture capital cycles in order to find an entrepreneurial team that is solving a large customer pain point. I've found these teams in all the usual places; industry conferences, inbound references from Sierra entrepreneurs, network referrals. But I have never found a team right under my nose, in one of my existing investments, until Calyptia.
Some history.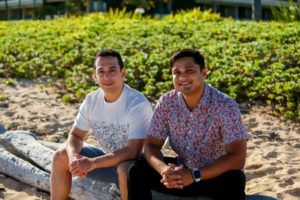 Calyptia Co-founders - Eduardo Silva and Anurag Gupta.[/caption]
I invested in Treasure Data, a cloud-native data warehousing company, in the Fall of 2013. It was a first-time founding team - Hiro Yoshikawa (CEO) and Kaz Ohta (CTO). They had used Open Source software very intelligently to stand up an efficient data warehousing product that defined a new market - Customer Data Platform (CDP). To load data into the warehouse was technically a tough task and the founders supported a young engineer, Eduardo Silva, who started an open-source project called Fluent Bit, which was the default data ingestion architecture into Treasure Data. The Fluent Bit mission was simple: Send data from many sources to many destinations. Working alongside Eduardo was a brilliant young product manager, Anurag Gupta. This is where I first met the Calyptia team.
Treasure Data was acquired by Softbank for $600M in 2018, and is still operating as one of the largest independent CDP companies in the world. A year earlier, Fluent Bit and Fluentd joined the Cloud Native Computing Foundation (CNCF), continued to see great success, and got recognized as a graduated project along with the popular OSS projects Kubernetes and Prometheus. That recognition really put the project on the map.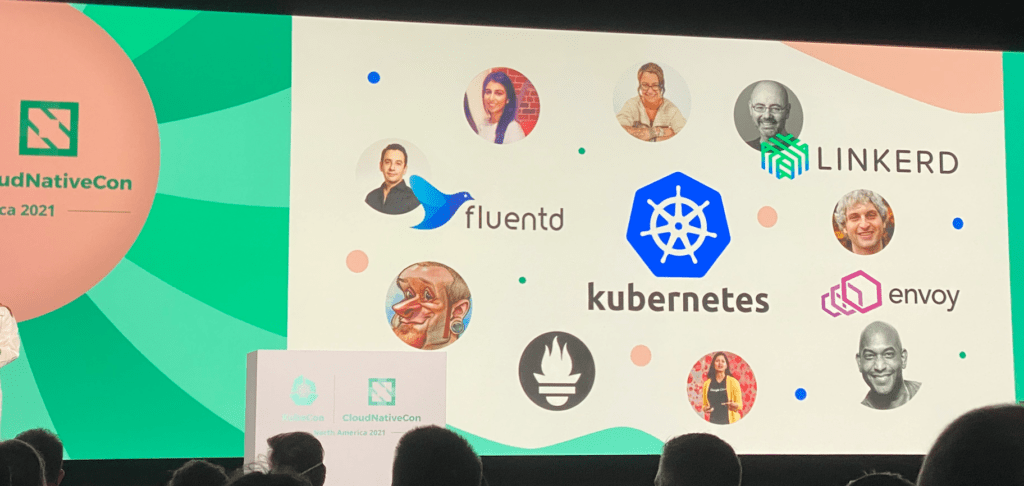 Fluentd / Calyptia recognized by the Cloud Native Computing Foundation (CNCF).[/caption]
The "First Mile Observability" problem
Eduardo and Anurag were passionate about the business problem emanating from the mishandling of data being freshly generated from the edge by servers, services, logs, IoT devices, clouds, and more. With the rapid shift to decentralized, distributed computing, enterprises needed to collect information to troubleshoot problems and secure their infrastructure, applications, or programs.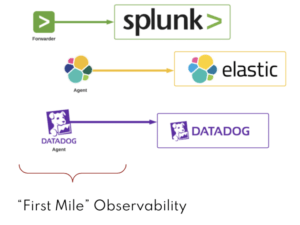 First Mile Observability Landscape.[/caption]
Enterprise customers were struggling to process this data and derive insights cost-effectively and with speed because existing solutions forced enterprises to backhaul data to a centralized location for storage and analysis. Existing vendors provided bespoke agents to process only their data, which was proving to be expensive and redundant. For example, a typical enterprise would need three agents for three business applications: Splunk for Security, Elastic for Search, and DataDog for Application Performance Management.
Eduardo and Anurag labeled this the "First Mile Observability" gap. This was going to be a $55B dollar market by 2025, with a CAGR of 23% in transition. They were determined to fill that gap, and had the perfect starter fluid; Fluent Bit.
Fluent Bit was blowing up
"If I had more time I would have written you a shorter letter." - Winston Churchill
The computer science equivalent of this statement is, "If I had more time and skill, I would have written a smaller lighter agent." Eduardo had more skill, and that's exactly what he and his team did in writing Fluent Bit and Fluentd. Since its launch, the open-source software has garnered 30K Github Stars, has 1.3K contributors, and has been deployed over 1 Billion times.
What is impressive is the arch of growth from 2019 to today. Recently crossing 1B deployments, Fluent gets deployed a whopping 2M times per day.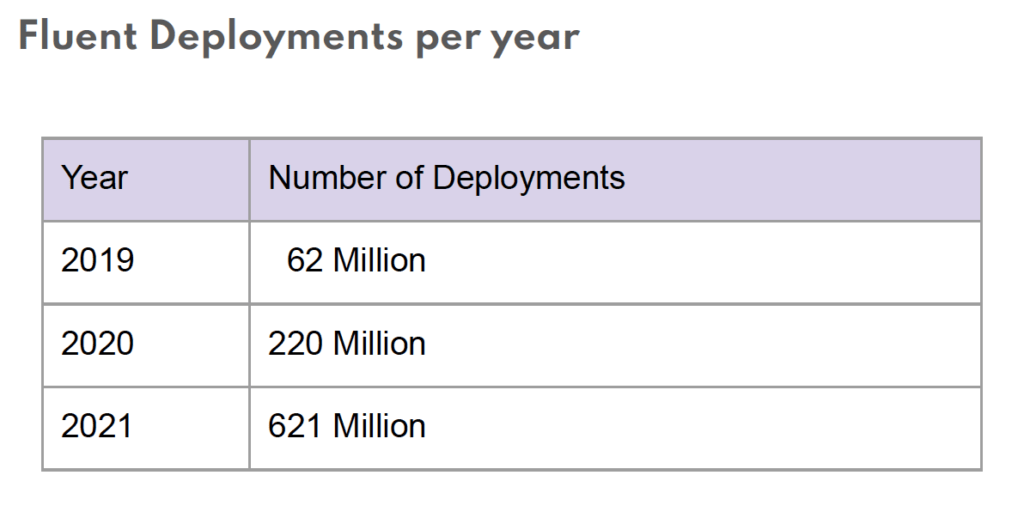 Number of Fluent Deployments per year.[/caption]
Let's build a company!
Eduardo and Anurag approached Hiro (CEO of TreasureData), some Treasure Data alums, and me in 2020 to investigate the idea of building an open, pluggable, developer-centric First Mile Observability company. Looking at the usage metrics of the OSS universe, the fact that Fluent Bit was being used by Amazon, Google, Azure, Digital Ocean, Lyft, VMware, LinkedIn, and some of the most technically advanced companies in the world, the founding team, Hiro, and I were convinced this was worth a shot.
We started meeting twice a month in 2020 to define the product road map and test some concepts of our V1.0 product. The team started working with a few design partners including one of the largest payment processors, one of the largest SaaS companies, and one of the largest banks in the world.
Today
As Calyptia announces a $5M investment round, they have executed flawlessly. I am pleased to note that they have taken the design partners live as customers and are producing solid ARR per account. Additionally, they have team members in Costa Rica, Argentina, Chile, Brazil, Spain, the United Kingdom, the United States, and Spain. They have built a remote-first, high output team attracting some of the best talent to attack this next-generation problem of First Mile Observability.
And most importantly, they are building this company on the backs of a thriving open source community, whom they are committed to serving. I am further humbled by the Fortune 100 customers that have entrusted their critical infrastructure to Calyptia.
My sincere thanks to Eduardo and Anurag in choosing me as your partner on this incredible journey. I look forward to building an enduring company with you. And Hiro, the journey is even sweeter with you alongside as my co-investor!
Learn about Why Sierra Invested in other Portfolio Companies.
Read our Investment Thesis.