Series A to Unicorn - The Efficient Path to $1B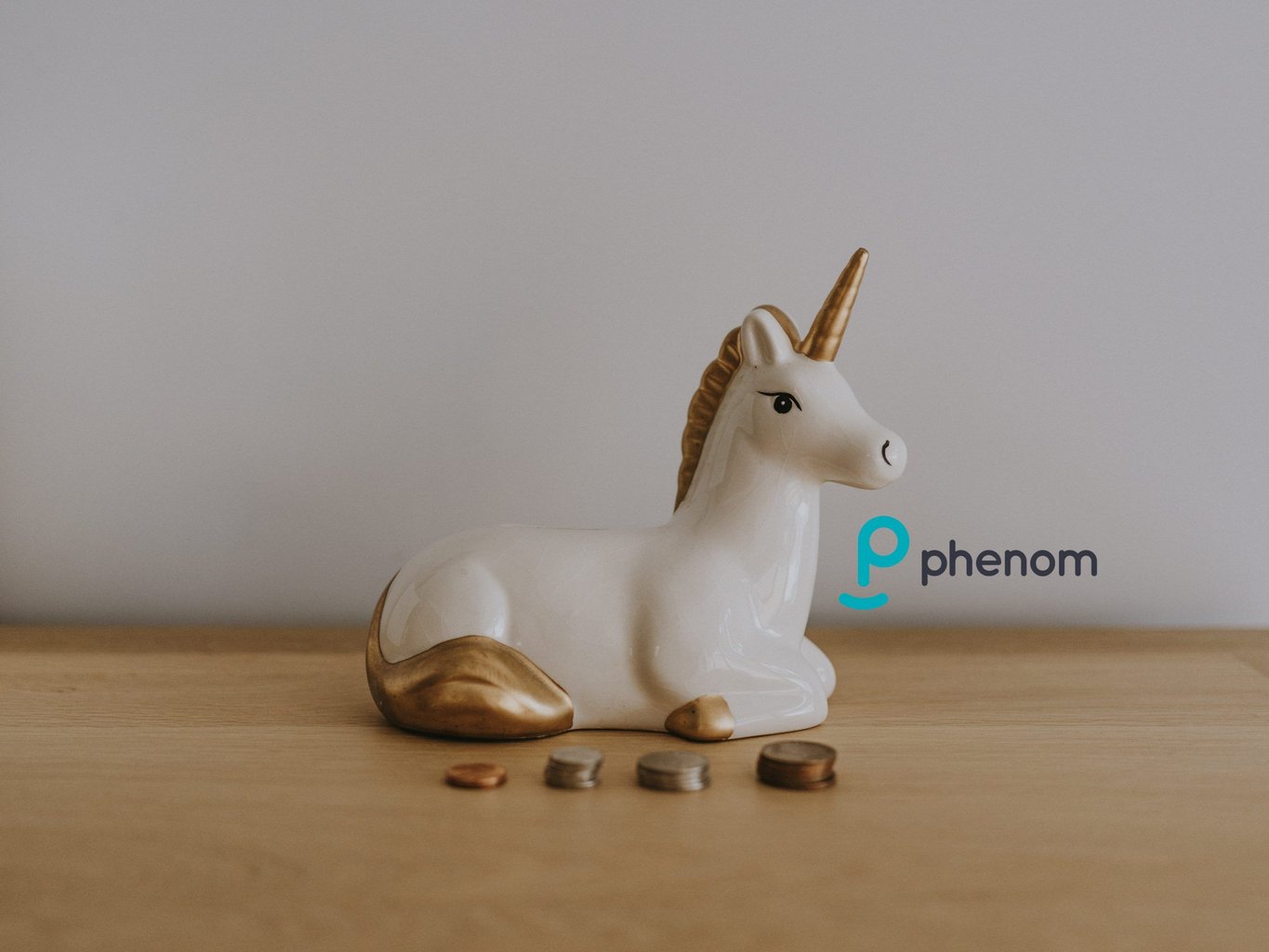 Phenom Raises $100M Series D
We are very excited to announce Phenom's $100M Series D and their officially joining the Unicorn Club! We are grateful to have had the opportunity to work with the entire Phenom team starting at their Series A, and we continue to see a bright future for the company.In late 2015, we were introduced to a company called iMomentous that had just begun its transformation into what is now Phenom. The company was in the midst of a fantastic year and was in the process of launching a new product and establishing a category. From our first call it was clear that the founders (and brothers) of Phenom, Mahe Bayireddi and Hari Bayireddy, were a special team and had a clear vision for building a big company.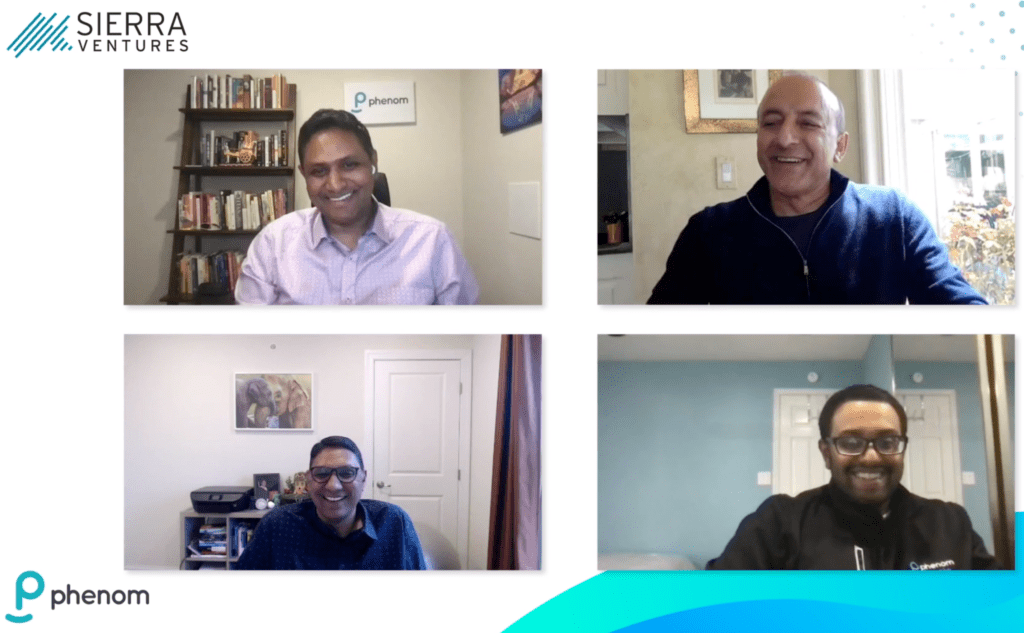 Over the years of working with them, the team has consistently delivered world-class execution and with this fundraise, they will continue accelerating towards their goal to fill One Billion Jobs globally. They are well on their way to reaching this goal as the platform was adopted by 25,000 recruiters, talent marketers and hiring managers — helping them hire over 2 million people and engage over 3 million employees in 2020 alone.Mahe and Hari's entrepreneurial spirit has always stood out to us. When the brothers were just 12 years old, they ran their family's pharmacy and their father instilled in them early on that they would be the ones providing others with jobs. This passion and vision has continued throughout the founding and building of Phenom, and ultimately, we believe the combination of the team's vision and Sierra's history of helping scale early-stage businesses has helped the company build the foundation for this next phase of growth.Some key traits that have gotten the company to this point:
Strong understanding of what customers want and delivering on customer value
Ability to continuously drive up average deal sizes through strong product management
Exceptional cash efficiency that has allowed the company to reach unicorn status while burning less than 20% of the capital raised
With this round, we are excited for the company to accelerate its trajectory as hiring becomes a key C-Suite initiative post-COVID. The company is already used by 10% of the Fortune 500 and Phenom will become the dominant player in the coming years. We believe that any company that is a leader in its field needs Phenom to ensure they attract, hire, and retain the best talent. As Mahe says, the war for talent is on and Phenom has fundamentally transformed the way companies acquire talent. Phenom has cemented itself as the leader in the Talent Experience Management (TXM) Category and the company is positioned to capture this massive market and become a dominant software business.
Check out our Fireside Chat with Mahe and Hari.