Announcing Our Investment in Qualiti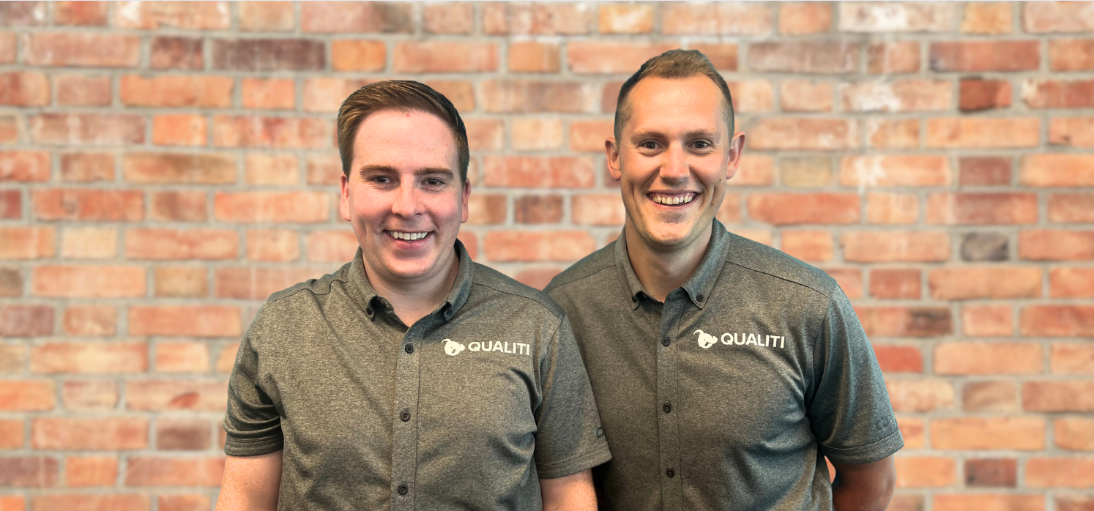 Sierra Ventures is excited to lead a Seed round in Qualiti, a Utah-based test automation platform that's using AI to generate and run tests and triage in a completely hands-off manner.
The founders Peter West and Jeff Handy were running a successful development firm as LLMs started gaining in popularity, so they decided to dive head-first into one of the most problematic parts of the software lifecycle and start Qualiti. We were introduced to them through one of their customers and were immediately impressed by the depth of the product and the rapid early customer adoption. We are excited to partner with Epic Ventures, one of the leading Utah seed funds.
The testing space is ripe for innovation given the exponential increase in code being generated with recent technology developments and the difficulty of incumbents like Selenium, Tricentis, etc. to adapt to rapid changes driven by AI. Sierra was an early investor in a successful company Applitools, which addressed only the visual testing opportunity using ML. Qualiti's product vision is an automated testing platform that provides 80-95% test coverage, instant triage, and 10-minute regressions with no manual work needed. While test creation is table stakes, they have differentiated themselves on efficient and cost-effective data processing and triage with functional anomaly detection and visual triage.
Qualiti is seeing strong interest from enterprise customers, starting with quick lands at teams with 25 or more developers who are struggling to keep up with the challenges and complexities of prolific code development. Given the rapid adoption since launching in late Q1:23, Qualiti is now looking to expand both the go-to-market and product teams to capitalize on this opportunity. We are excited to partner with Peter and Jeff to transform this sleepy yet critical space.
Check out Sierra's other investments in AI.