Zimperium: The Journey of a $525M Cyber Success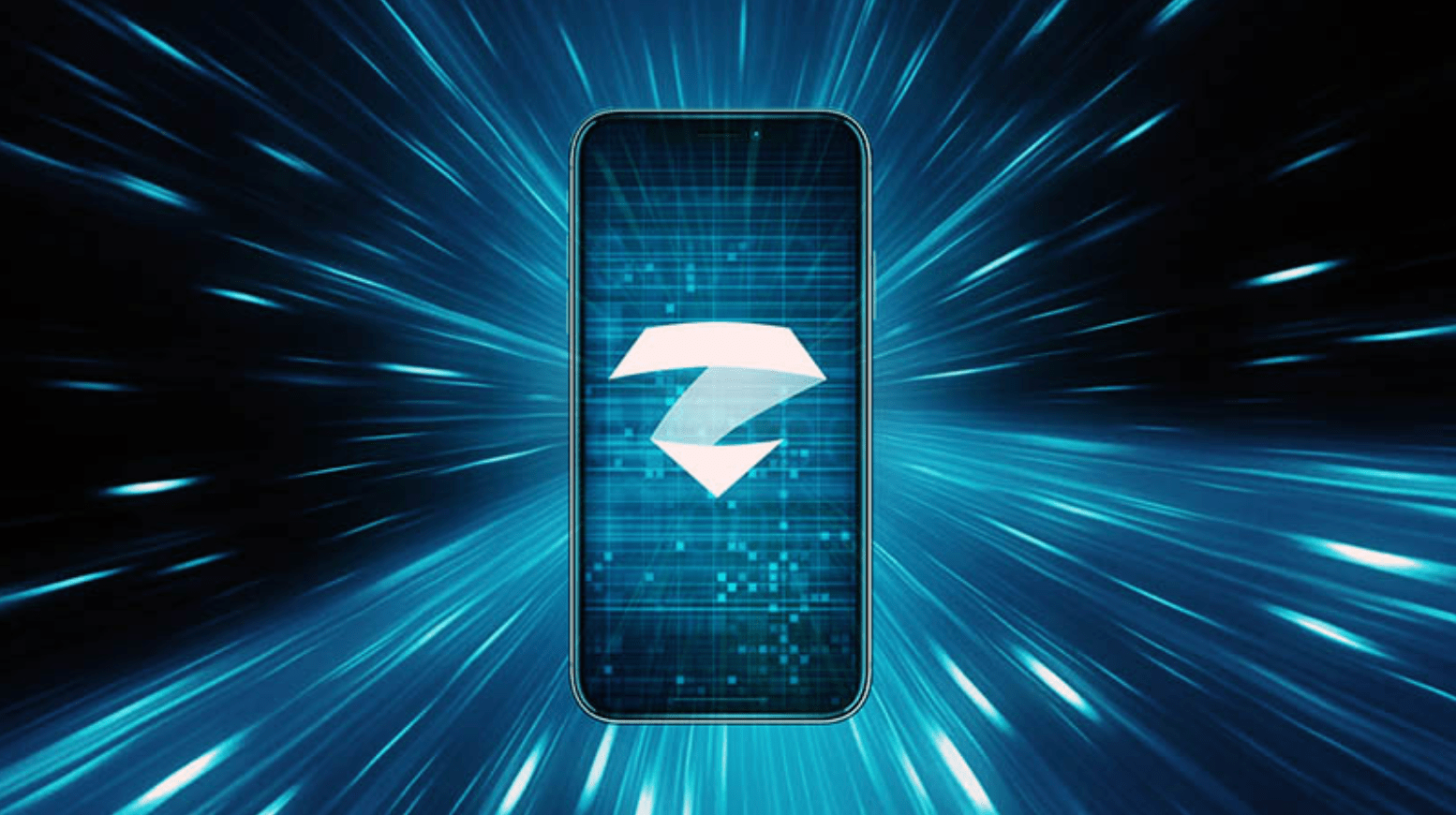 When mobile vulnerabilities were first making their presence known, we set off on a mission to find a company that could tackle this complex problem. After many months of searching, I came across a team of Android researchers from Samsung in Israel, led by Zuk Avraham, who had found an interesting technical approach using machine-learning algorithms, long before they were mainstream. It was a very different method from everything I had learned from my first-ever VC investment Sourcefire (acquired by Cisco for $2.7B) which took a signature-based approach.
Sierra Ventures led the Series A investment (at a $9M pre-money valuation) as the team looked to establish some product-market fit. The first couple of years were quite challenging as mobile security solutions were still looking for oxygen (or major "publicly-acknowledged" breaches). We quickly realized the need for a strong go-to-market leadership team and I was fortunate to reconnect with Shridhar Mittal. We had tried to recruit him many times for our portfolio companies. Sometimes, it's just about timing and persistence with good executives…and we got it right this time.
Soon after joining as CEO, Shridhar recruited an excellent team of senior leaders who have navigated the company over the past few years. In addition, Zimperium made a very important strategic decision last year to acquire whiteCryption to expand from just device protection into the mobile application security space, significantly expanding our market opportunity. The other key element of Zimperium's success was our co-investors, Warburg Pincus, Softbank, Samsung, and Telstra Ventures, who have been great partners along the way.
We are extremely grateful to the many players, in particular Shridhar and his team, who played an important role in guiding Zimperium to its $525M acquisition.