Speedscale – Why Sierra Ventures Invested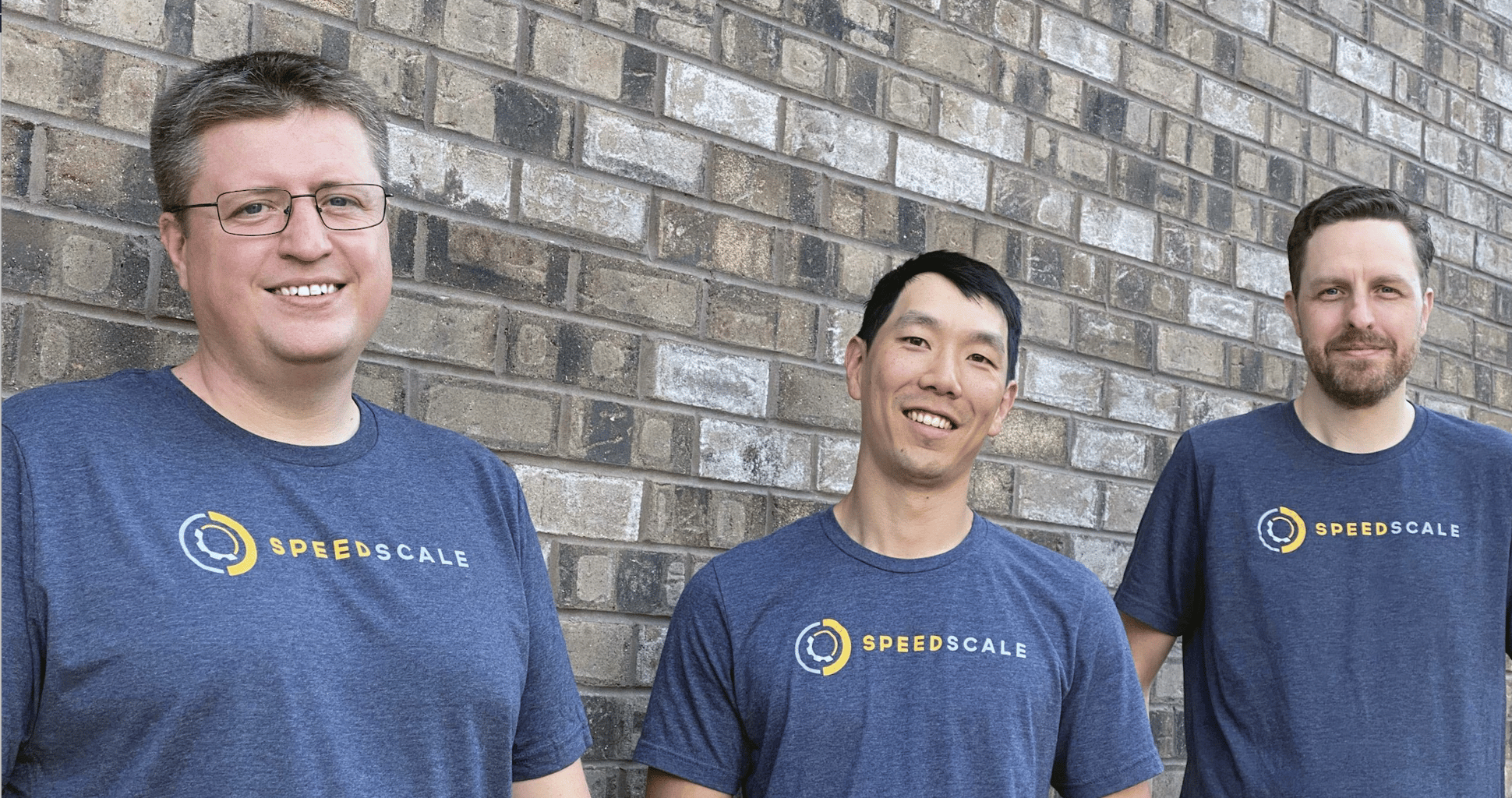 We're excited to announce our investment in Speedscale's Seed Round.
Speedscale is an Atlanta-based company that helps prevent production incidents with unique testing automation for modern applications that are built on distributed architecture.
Too many code releases fail because distributed architectures are complex to test and rely on too many dependencies from other application endpoints, APIs, and external services. As such, companies waste a lot of time and money to "replicate" environments to avoid code release failures. Infrastructure failures can cost large enterprises as much as $140,000 per hour on the low end, $300,000 per hour on average, and as much as $540,000 per hour on the high end. In some industries, like finance or healthcare, the average cost of downtime is $5M per hour.
Speedscale helps programmers automatically test distributed applications by creating a "virtual" environment that is a digital twin of the real environment. Their product initially records all interactions in a Kubernetes managed application and then uses past traffic to test every service across customers' environments.
This has two tremendous benefits for the developer. First, it decouples teams from each other and they can develop and release at their own speed. Secondly, if a service that is in development goes down, it does not bring testing of a dependent service to a halt. While existing tools record browser interactions or use AI to generate a set of UI tests, Speedscale is unique in that they create a live digital twin of a running environment which massively speeds up testing.
We're excited to work with the phenomenal Speedscale team. The founders, Ken Ahrens, Matthew LeRay, and Nate Lee, have a long history of working together - nearly 20 years. They're alumni of Georgia Tech and previously worked together at infrastructure companies iTKO and NewRelic.
As the industry continues to move towards distributed architectures, testing becomes more complex due to increasing levels of dependencies. Speedscale addresses this trend with new automated testing infrastructure which saves companies time and money.
We partnered with Atlanta-based Tech Square Ventures on the investment and are looking forward to working with them as well.
We are excited to join and support the Speedscale team on this journey!