Reify Health's Mission to Transform Healthcare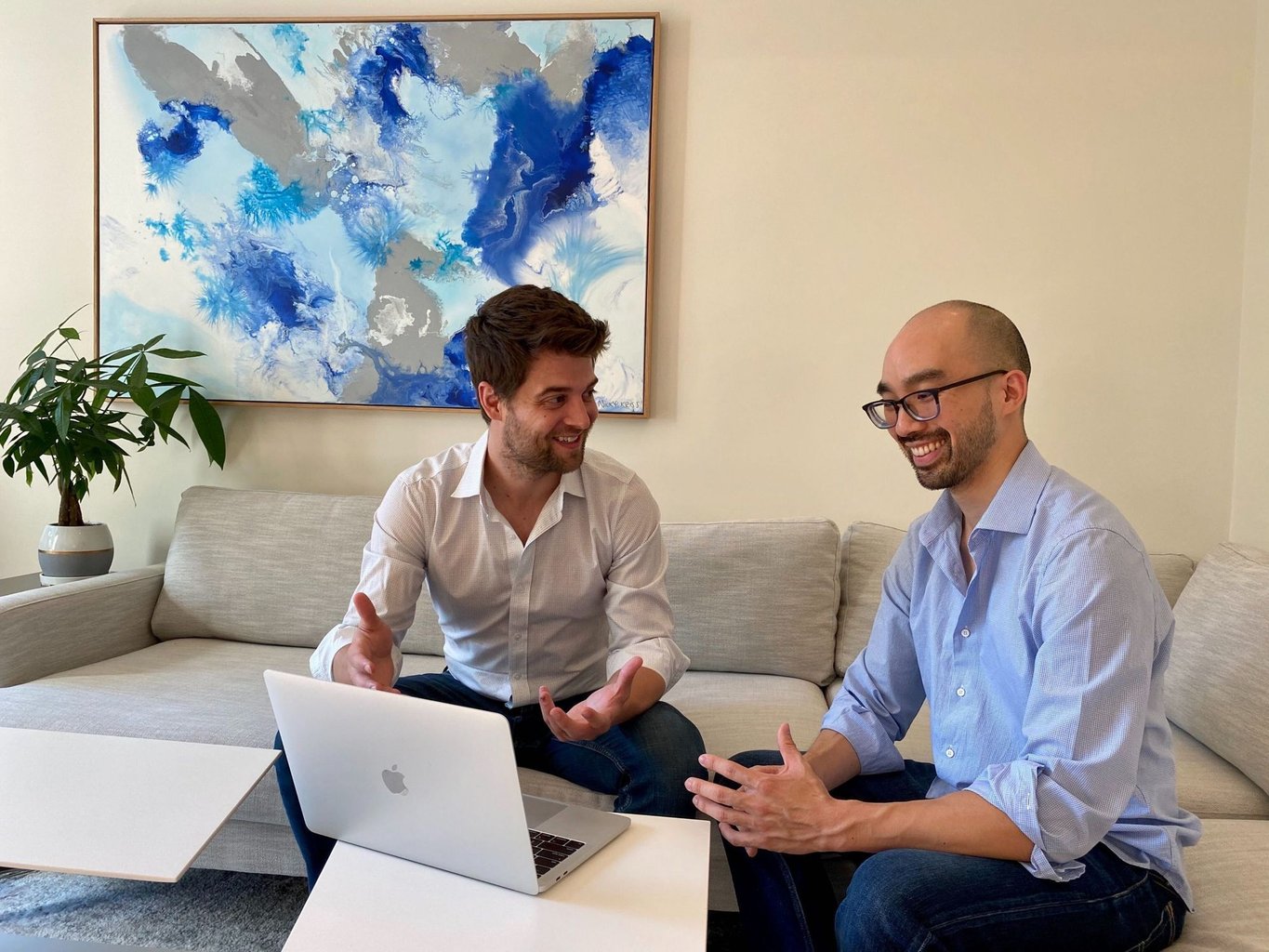 The Journey from a $30M to $2.2B $4.8B Valuation in 30 36 Months
The founders of Reify Health, Ralph Passarella and Michael Lin, have always firmly believed that the bottleneck to curing deadly diseases like cancer and Alzheimer's is clinical trial operations NOT science. The reason is that clinical trial enrollment is still slow and unpredictable causing a delay in rolling out life-saving drugs (humanitarian) at a huge cost to pharmaceutical companies (financial). Biopharma companies ('Sponsors") spend over $70B annually running trials globally, yet patient enrollment is slow and almost always behind plan. If you are not familiar with the ecosystem, sponsors run clinical trials by selecting research clinics ("Sites") around the world and hoping these sites can find and enroll appropriate patients. There are two major challenges: eligible patients often don't have access to the sites, or ineligible patients are enrolling at the sites.
The vision of Ralph and Michael is to make clinical trials completely predictable and accessible by 2030. Instead of picking a few sites and hoping for the best, they want to be able to search everywhere for patients and bring the right clinical trial to every qualified patient they find. Reify is doing this through two business entities that work closely together.
StudyTeam delivers a technology platform for sites (free) and sponsors (paid) and provides end-to-end visibility into the patient funnel to optimize enrollment for global clinical trials. (Amgen case study)
Care Access brings radical innovation in clinical trial delivery like Sites On Demand and Mobile Clinical Trials, which can deploy anywhere in the country within 24 hours. (Eli Lilly Covid case study)
Sierra Ventures led the $7.5M Series A round of Reify Health in December 2018 (see initial thesis here). The company has exceeded our expectations on all dimensions. In my twenty years of being a venture capitalist, this has been the fastest-growing company I have ever worked with. Even more impressive is that Reify has been highly capital-efficient and barely spent the initial financing we had provided to get to this point. In August 2020, the company raised a $30M Series B round in the midst of a global pandemic to accelerate the tremendous growth it was experiencing. The current $220M Series D funding further validates the tremendous potential in this rapidly transforming market.
Reify Health has an opportunity to transform a significant piece of the healthcare industry by sitting at the center of patient enrollment in clinical trials. They have built a technology platform that is already helping close to 4,000 sites and 7 of the top 10 pharmaceutical companies optimize the enrollment processes in more than 100 countries. One of the biggest trends that was accelerated by the pandemic is the democratization and decentralization of healthcare and Reify is playing a critical role when it comes to clinical trials. On the site side, they are leveraging their network of clinics and community partnerships to bring trials to patients anywhere, while on the sponsor side they have identified trials that are struggling to enroll and creating sites on demand. And that's just the beginning.
We are excited about the road ahead and feel fortunate to have the opportunity to work with Ralph and Michael on their important journey to save lives.