QuillBot - Why Sierra Ventures Invested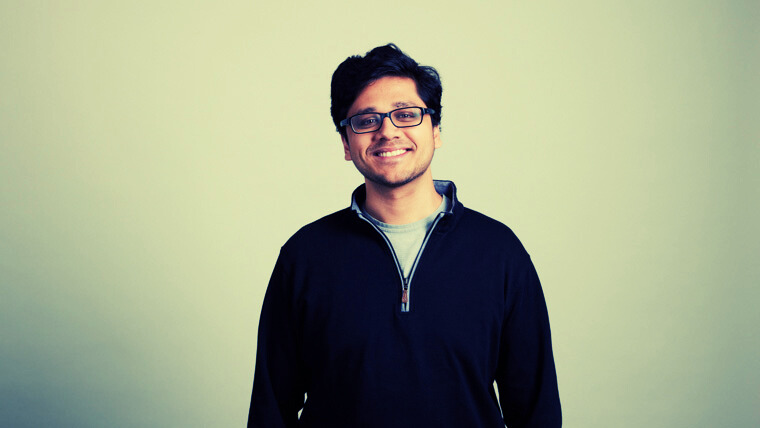 We're excited to announce Sierra Ventures' investment in QuillBot's $4.25M Series Seed. QuillBot is a platform helping over a million students and professionals improve their writing skills.
Using artificial intelligence (AI) and natural language processing (NLP), the software can rewrite full paragraphs based on the user's requirements of style, tone, creativity, and more. The vision of the founders is simple: speed up and make writing better by offering creative suggestions.
We invested in QuillBot for a few compelling reasons. For one, the market for an excellent writing tool is wide open. Grammarly has proven that consumers will use and pay for software that helps them write correctly. QuillBot has an opportunity to help these same users write better with sentence construction, tone, fluency, and more.
Additionally, two-thirds of the users are non-native speakers, showing a global opportunity for the platform. And with the big push of online education alongside increased digital communication during the current crisis, we believe the company has a unique opportunity to grow over the coming months. The problem is not an easy one to solve. The ability to completely rewrite sentences to account for tone and grammar while maintaining meaning is something we haven't seen in other companies in the space. Some innovations include a state-of-the-art paraphrase model that improves concision and fluency, a phrase-based thesaurus, a context-aware synonym flipper, and millions of user-generated parallel sentences.
The founders Rohan Gupta, Anil Jason, and David Silin are CS grads from the University of Illinois at Urbana-Champaign and have deep domain expertise in NLP and AI. We partnered with GSV Ventures on the investment and are looking forward to working with them, given their experience and background in the EdTech space.
Welcome to the Sierra Ventures Portfolio, QuillBot!
*This blog post was "QuillBot-ed". Try it out for yourself!