Outcomes4Me - Why Sierra Ventures Invested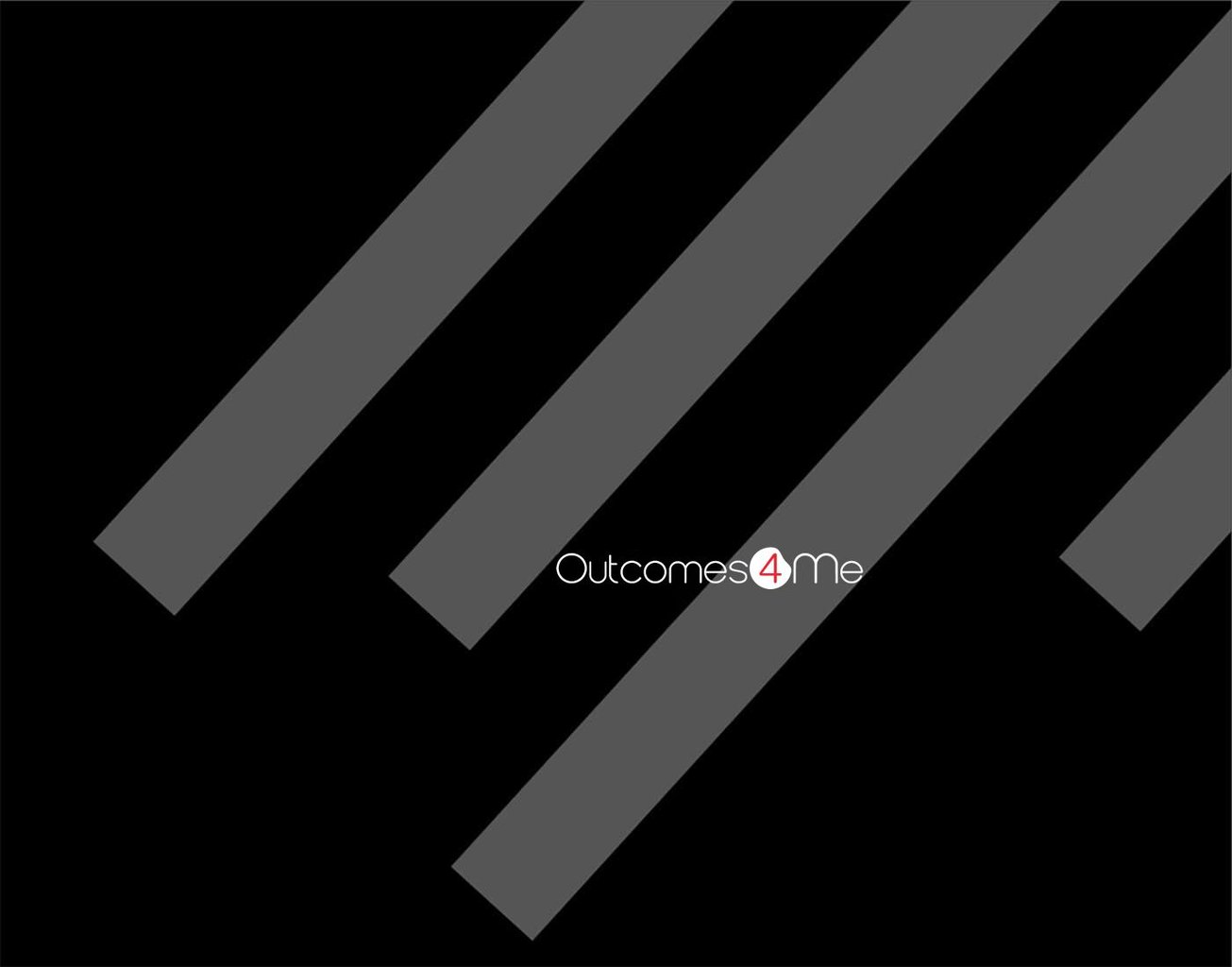 We're excited to announce Sierra Ventures' investment in Outcome4Me's Series Seed.With the increasing focus on precision medicine, Outcomes4Me is a Cambridge, MA-based company on a mission to become the platform that will address the needs of every patient diagnosed with cancer from diagnosis onwards. Outcomes4Me is starting with patients diagnosed with breast cancer and provides them with tools and resources to help them navigate their care based on personalized evidence-based information, including treatments, clinical trials, patient-reported outcomes, and symptom management.We are excited about this investment for many reasons:
Being diagnosed with cancer is extremely devastating and navigating the healthcare system to receive care is very complex. We're very excited about the opportunity to provide clarity and make a positive impact on these patients' lives.
Outcomes4Me has an exceptional founding team led by CEO Maya Said. The team comes from both the pharma and healthcare industries which gives them a very unique perspective to solve this problem.
The company has an opportunity to generate unique datasets about patients to help drive the shift towards precision medicine, and improve outcomes. The data that Outcomes4Me is capturing has the potential to transform the way cures for cancer and other chronic diseases are developed and commercialized.
The shift towards precision medicine is here and data will be the key driver. We're very interested in companies that find novel ways to create data by solving critical problems in the healthcare space, whether that be for patients, providers, payers, or pharma.We were happy to partner with Asset Management Ventures on the investment and we collectively believe that Outcomes4Me will eventually become the platform that defines the standard of care for patients dealing with chronic conditions.