Meet the CXO - George Llado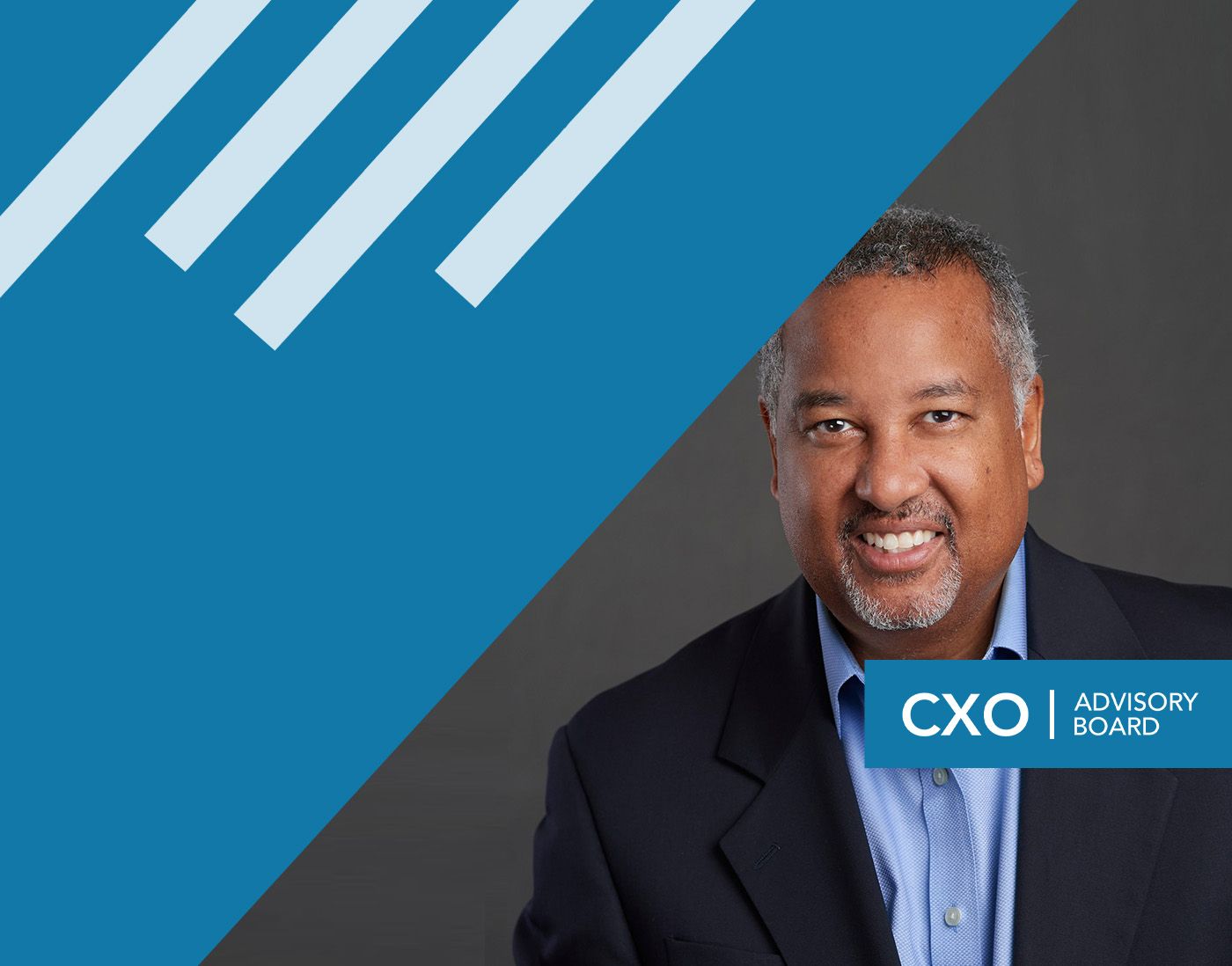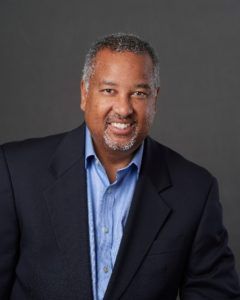 George Llado - SVP & CIO, Alexion PharmaceuticalsWe had the opportunity to catch up with George Llado, Senior Vice President and Chief Information Officer of Alexion Pharmaceuticals and long-time CXO Advisory Board Member. George is responsible for Alexion's Global Information Technology function to serve patients and families affected by rare diseases by delivering innovative, life-changing therapies. George has more than 30 years of pharma business and IT experience, including Vice President roles at Merck and working previously at Citibank, N.A. George is also a former musician and will tell you that his experience as an early rap pioneer helped define his passion for science and technology.What is your focus at Alexion Pharmaceuticals?Patients! When I interviewed at Alexion, I thought the whole "patient-centric" approach motto was a recruiting tactic to endear candidates to Alexion. Once I joined, I quickly found out that patients really are the focus in everything we do - they're Our Guiding Star. Whether you're in R&D, Commercial, Manufacturing or Technology, the patient is top of mind.In my role as CIO, I am in charge of sourcing and implementing new technologies and processes that provide positive impact and experience for our patients and colleagues. Very much like Sierra Ventures, I view technology as an investment that must provide value and imminent return. In fact, at Alexion, we view investments in technology like product investments. There's a unit cost to everything.What was your journey to becoming a CIO? So, how long do we have for this answer? Just joking. My first career was as a DJ and rapper. I grew up in the Bronx (the mecca of rap music). During the summer of 1977, there was a total electrical blackout that lasted for TWO DAYS! I was young and didn't understand what was happening at the time. other than the widespread looting occurring throughout the city. Electronics, furniture, clothing stores – you name it – including retail establishments were heavily impacted.The combination of the massive power outage and an unbearable heat wave that weekend sowed the seeds of early Rap and DJ'ing – using two turntables and a mixer. I was still a young teen, but suddenly some of my older friends had all of this really cool music equipment in their basements. They threw parties in their homes (my mom would never allow it) and this led to the popularity of combining rapping with scratching for the first time. This new form of music fascinated me. In November 1980, and I made an unreasonable request of my parents and asked for two turntables and a mixer of my own. Very expensive. I was a good student and not as big a problem as some of my other friends, so I got what I asked for the next month. This was my first experience as an engineer – putting equipment together and designing unique scratches for two identical records to distinguish my sound. My first career was launched!As I honed my craft, I started my own group and we practiced out of my garage. I was discovered by a local drummer/producer who asked me to record. Little did I know that the same label had also signed Run/DMC (can you say, "King of Rock?"). Within two days, I'm in the studio, putting down tracks over 16 hours and my record is playing on the radio three weeks later. Picture yourself as a senior in high school with a record playing on the radio. My big head could not get through the front door.Through the years, while making music, I continued my studies in computer science at the university. I would go on tour Friday through Sunday and carry a 12-credit load from Monday to Thursday. My mom would threaten to pull me back if she saw a B or anything less than 12 credits. I'm glad she pushed me. I took my books on tour my freshman and sophomore years. When I look back on that experience, it was the mathematics of music that led to my love of computer science and coding. There's a striking correlation across both mediums and I got caught up in it.My junior year, we took a loss on record album sales. I decided to swiftly end my career in music and focus on my degree and next career. Luckily, I found employment at a large pharmaceutical and, just like it happened with the turntables and mixers, I fell in love with networking, fiber optics, and my wife (however, not in that order!). I had an intense drive to master technology and be the best at it, just like the drive I had felt for the music business.What are your main priorities right now? When I arrived at Alexion in 2015, the first thing I observed was that the basic technology components (business focus, technology modernization, cyber, program/portfolio management) were lacking. I compared it to the old Yankee Stadium (remember the Bronx?) and how the infrastructure in 2004 forced the world champs to build a new stadium. Alexion had to take a similar journey - and we did.In 2016, leadership approved a substantial capital investment into Alexion's "new Yankee Stadium." "Best Athletes" like Zoom, Okta, Box, and DocuSign got drafted and became part of the core infrastructure. We made an aggressive move to cloud everything and mobile-first. At the time, there were those who thought the new infrastructure was excessive and unnecessary. However, when the pandemic hit early this year, no one questioned the strategy and where it had taken us. Okta kept everyone connected as if we were still working in the office. Everyone knew how to use Zoom. It was a "global snow day" but we were prepared. We kept working for our patients without missing a beat.I'm in a similar frame of mind now as I was in 2015, where we're wanting to talk to innovators and startups that can help prepare Alexion for 2025. This time, it's not about "best athletes." It's much more about innovative platforms leveraging our athletes to help us leapfrog the competition and better serve patients.What advice would you give to a technology startup looking to work with you?
Understand Alexion's business and help me help myself. Don't just fix what's not working, but innovate for what's next. If your solution is incremental, I'm not interested. If your product isn't far ahead of the curve, then I'll default to the incumbents and larger, more deliberate innovators.
I also gravitate to the big, bold idea. Pull me in with a big idea – but you'd better deliver. Zaloni was a great example of a commitment that paid off. Ben Sharma caught our eye with the promise of a fully constructed Hadoop Cluster, with catalog and analytics spun up in eight weeks. I laughed and said, "Yeah right. If you can do that, I'll write you a check." Ben delivered, we wrote the check.What are you enjoying reading right now?In this COVID world, I've been listening to books while walking during the evening. I'm currently listening to "The Other Wes Moore" by Wes Moore. It's about two black kids, each named Wes Moore, who were born blocks apart, grew up at the same time in Baltimore, and ended up going in completely different directions. Two men, two fates. One Wes currently has a successful career and is married with children. The other Wes is a convicted felon for murder. The book takes you on a sociological and psychological journey of why they ended up where they did. Eye-opening. I highly recommend it.