Kyros.ai – Why Sierra Ventures Invested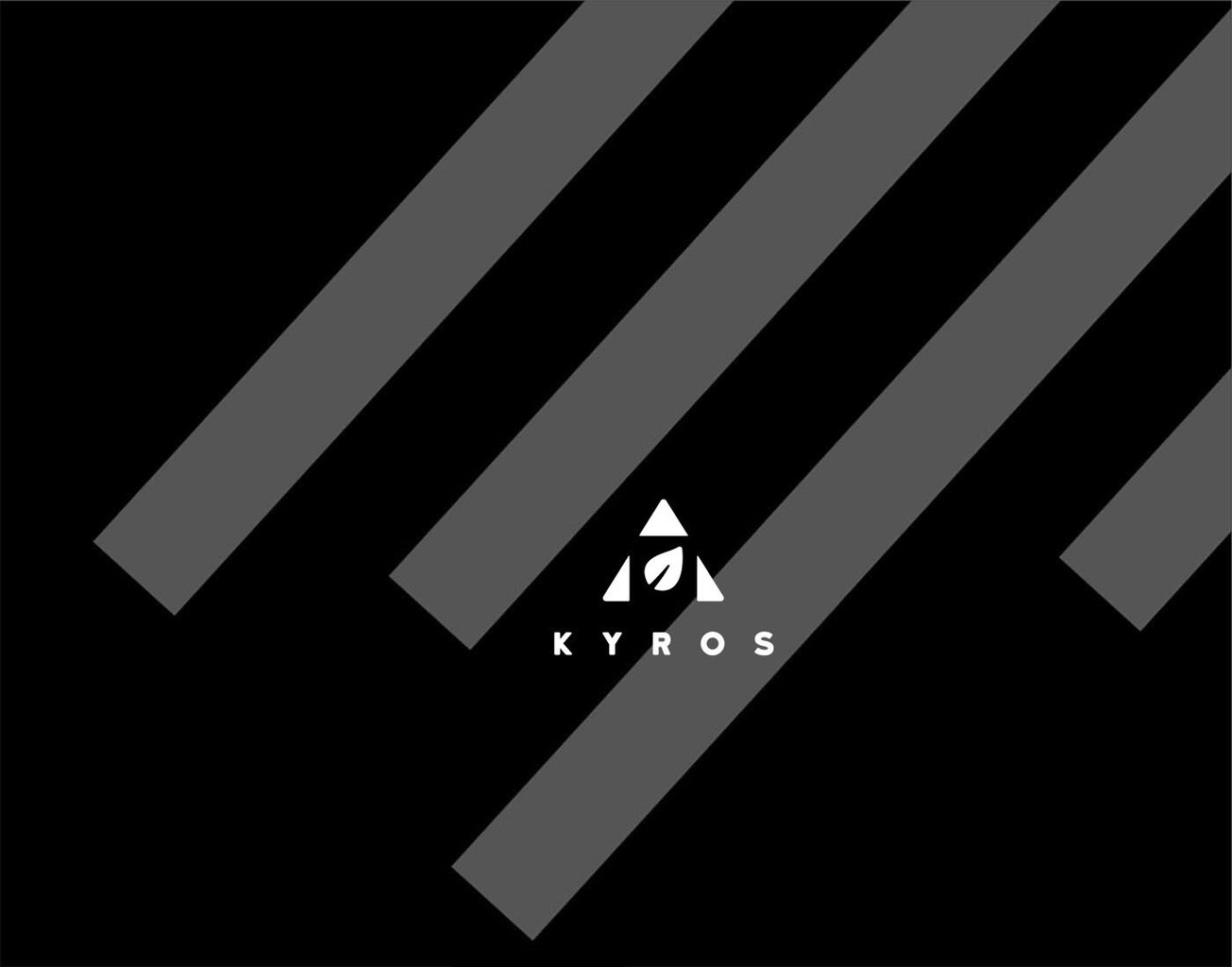 We're excited to announce Sierra Ventures' investment in Kyros' $2.3M Series Seed. Kyros AI is an EdTech platform supporting students and parents through the college preparation and college application process. With more than 5M college applicants, Kyros is aiming to democratize the college prep process and make it more accessible.
We were very impressed with the Kyros team who all have complementary skill sets. CEO Rebecca Ye previously worked as a COO and Co-founder of the business analytics platform Xcalar and was a founding member and Partnership Business Development Lead for Google Cloud. CTO Lingkun Chu was most recently an engineering manager at Google and former VP of Engineering at ask.com. Sales Exec Cindy Qiu brings EdTech experience from her executive role at 2U.
With college admissions fiercer than ever, the college application process can be confusing, expensive, and stressful. There are more than 470 students per public school counselor, making it difficult for students to receive individualized attention on their college preparation process. As a result, students often turn to older classmates for advice or hang out online to hear from other students' experiences applying to college on platforms like College Confidential. On the other end of the spectrum, some families spend $15-80K on a private college counselor.
Kyros addresses this disparity by providing affordable and accessible content, project management, and productivity tools to support high school students through the entire college preparation and application process. Their affordable platform helps students set goals to keep on track through high school by helping them design their coursework schedule, find and apply to summer programs, and apply to colleges.
The platform provides three ways for students and parents to engage.
Manual Drive allows students to choose their own path and pace for the different aspects of college applications and admissions.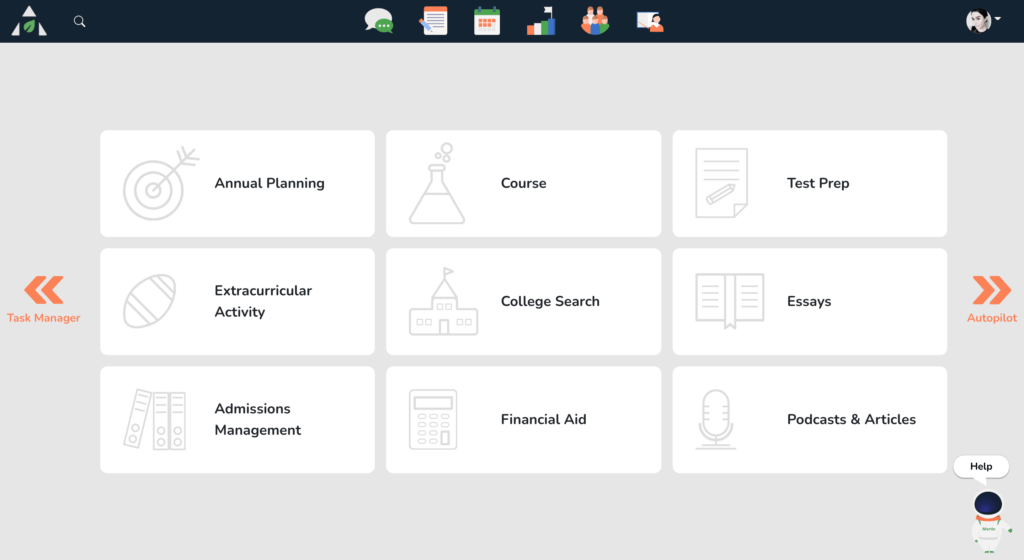 Auto-pilot curates a weekly task list that provides guidance based on school year and personal input from students and parents.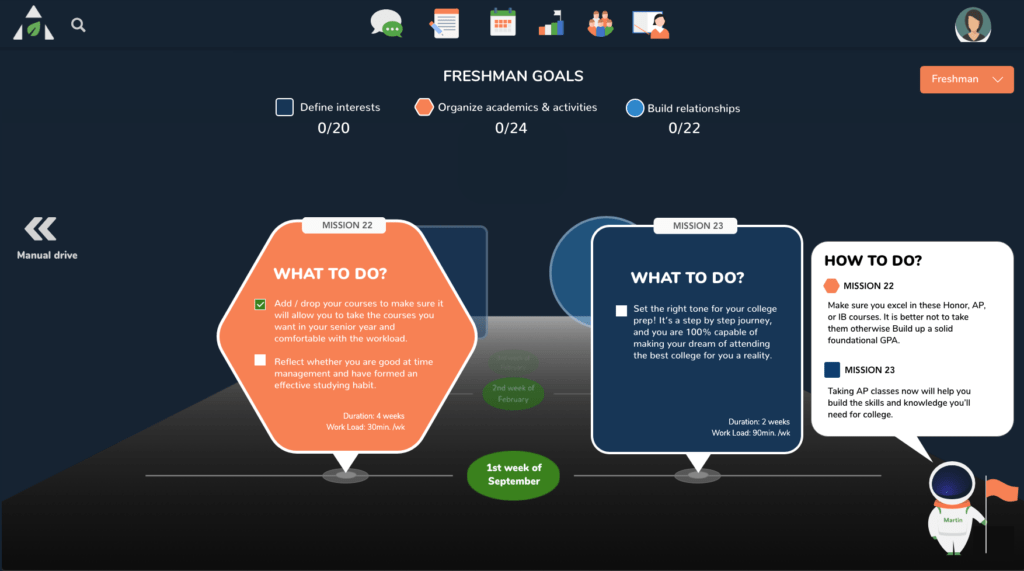 Online Community - Kyros also forms an active and engaging online community of educators, fellow students, and parents to share their expertise, experiences, and the latest news/trends with real time communication tools. Parents and educators also have access to quantitative and qualitative progress reports and analysis of the students they are supporting, allowing them to provide the right guidance at the right time.
We're looking forward to working with co-investors Amino Capital and other excellent angel investors.
Check out some of our other New Investments.
View all of the companies in our Portfolio.