Invisible AI – Why Sierra Ventures Invested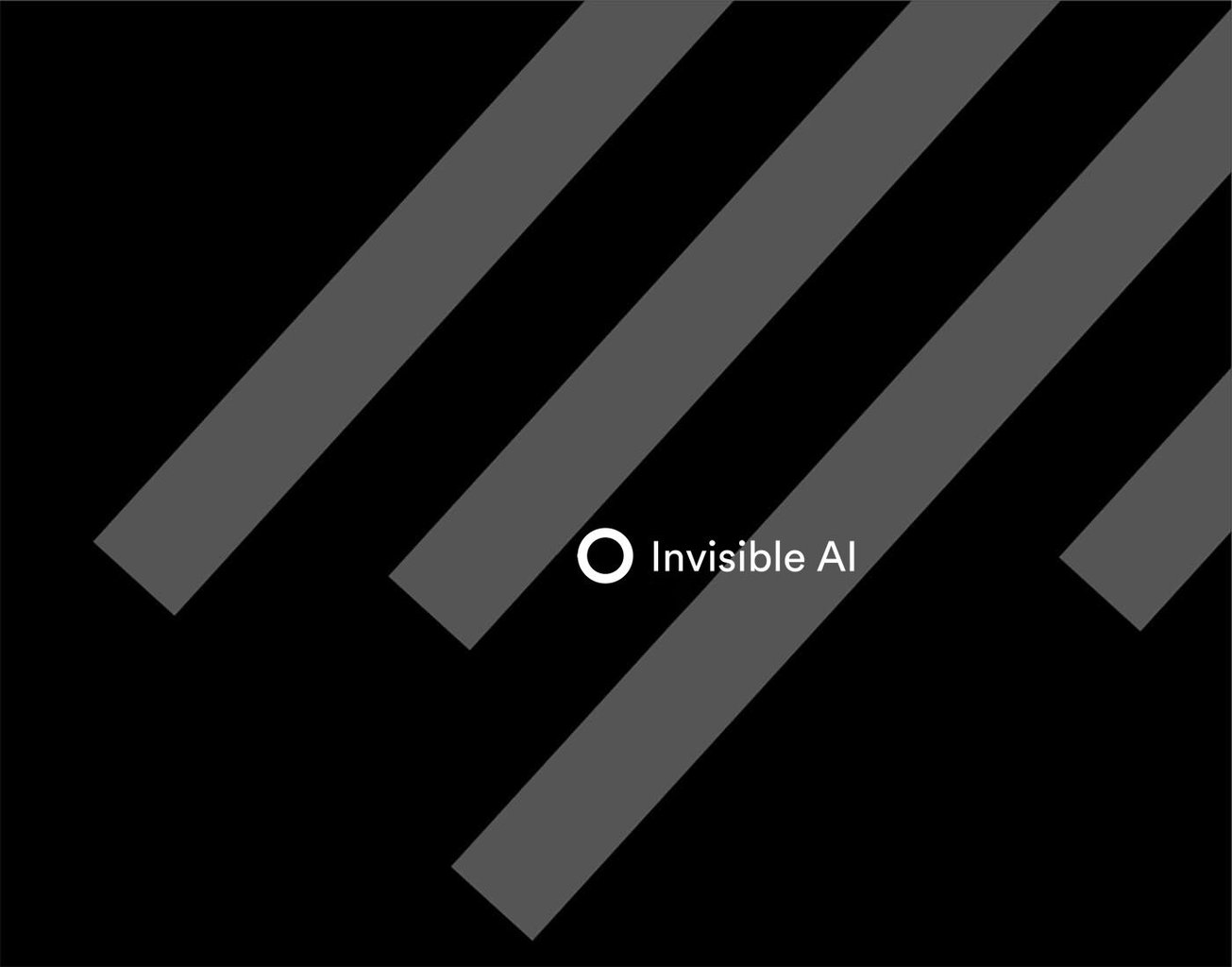 We're excited to announce Sierra Ventures' investment in Invisible AI's $3.6M Series Seed.
Invisible AI is a computer vision company that has developed a deep learning model that produces pose estimation, which is the localization of human joints, also known as keypoints - elbows, wrists, etc. Their model can calculate, on a per-step basis, the accuracy of how a worker in a manufacturing facility is performing an assembly process. Invisible's model does not require training prior to deployment and is customer agnostic. The processing is done on the edge, instead of in the cloud, and customers can easily build no-code applications on top of the base model.
Invisible AI was founded by Eric Danziger and Prateek Sachdeva and is based in San Francisco.
We're excited about the investment for a number of reasons. First and foremost, we're thrilled to back an incredibly talented founding team. Eric and Prateek have deep expertise in the computer vision space, having previously worked together in director of engineering and technical product manager roles at Luminar Technologies, an autonomous vehicle sensor and software company that has raised over $250M in venture funding.
In addition to the stellar team, we believe Eric and Prateek are tackling a massive market opportunity as many manufacturing processes cannot be automated and still require human involvement. This human involvement typically leads to errors which often are not caught immediately and can cost the manufacturer millions of dollars in remediation and assembly line downtime. Invisible is working with manufacturers, such as Toyota, to catch errors as they occur and eventually prevent them through improving and reinforcing assembly processes.
From the assembly line operator's standpoint, they're often blamed for mistakes they didn't make and don't receive recognition for being error-free. Invisible's solution puts operators in the driver's seat, providing them with more visibility into areas they're excelling at and areas in which they can improve.
Photo of Invisible AI's computer vision pose estimation technology.[/caption]
Invisible AI has an edge over competitors in that their deep learning software model is 100x smaller, which enables them to process on the edge. Many manufacturing facilities have connectivity constraints and are often either unable to store this data on the cloud, or don't want to due to privacy concerns.
The Invisible AI team has also assembled a fantastic group of investors including 8VC, Slow Ventures, and iRobot. We look forward to joining them in the journey of transforming the manufacturing industry by preventing and reducing errors, while increasing employee performance and safety.