Interplay Learning - Why Sierra Ventures Invested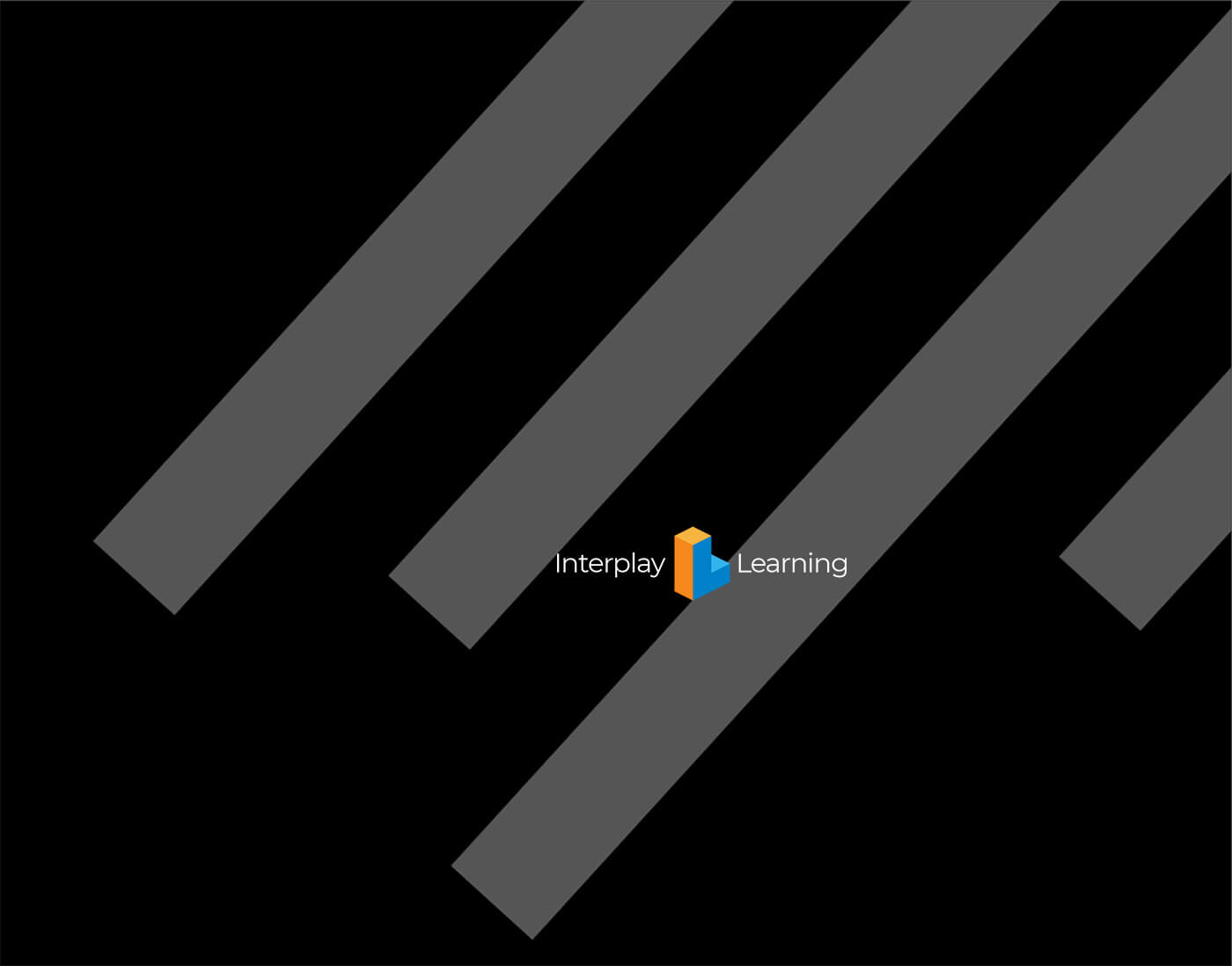 We are excited to announce our investment in Interplay Learning, where we participated in a $5.5M funding round.
Interplay develops online training for skilled laborers in the mechanical, electrical and industrial workforces. The highlight of their large catalog is state-of-the-art 3D troubleshooting simulations. These materials are accessible by desktop, laptop or VR-headset and provide an immersive learning experience for engagement and field-like experience.
We're excited about this investment for several reasons:
The over 9 million US workers in the skilled trades industry are underserved and can benefit from Interplay's courses.
Interplay's unique simulation and VR content generation engine enables the company to quickly and efficiently generate large catalogs of training content which is meeting overwhelming demand from many skilled laborer industries.
Customers love the product, and now have an alternative to legacy solutions like classroom learning and powerpoint presentations. These new training options are especially critical for service companies that have a constant need to attract and properly train new technicians.
We love the vision that Doug Donovan, Interplay's co-founder and CEO, has for the company along with the deep domain expertise he's acquired through selling training courses to the skilled trades industry for the past 8 years.
We're also thrilled to be investors due to our interest in the emerging Texas startup ecosystem.
As this recent Crunchbase article notes, with the influx of early-stage funds and expansion of tech giants such as Google, Apple, and Amazon in Austin, we're seeing the right formula - capital and talent - to build some game-changing companies. We've enjoyed partnering on this deal with S3 Ventures, a Texas-focused firm, and look forward to having a "front row seat" in this important and growing market. We hope to invest in many other great companies in the state.