Key Drivers of Multicloud Investments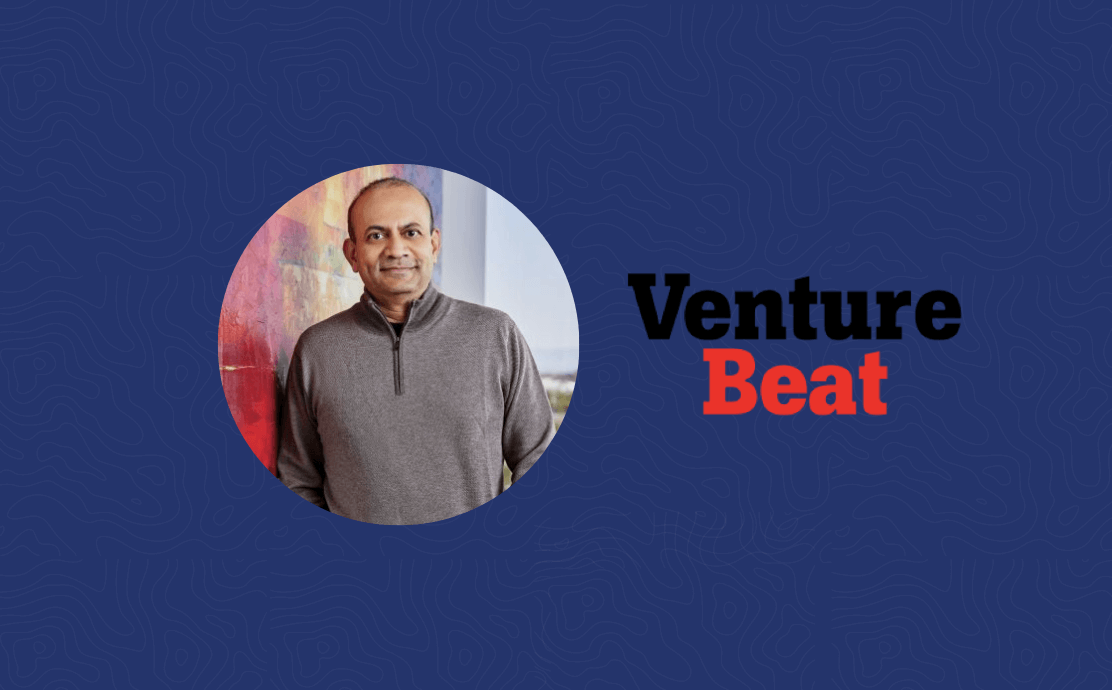 This post was originally published on VentureBeat.
One of the top areas of interest at Sierra Ventures' 17th CXO Summit was the multicloud strategy being adopted by enterprises. While a significant majority of the more than 40 executives polled are using multiple cloud service providers, they were all very interested in the agility and portability of their cloud environments. As enterprises grapple with the challenges of moving to or thriving in the cloud, they are hyper-focused on these two characteristics.
Multicloud: Minimizing risk, optimizing performance.
In the context of multicloud, agility and portability together enable companies to minimize business risk with high availability; lower costs through vendor leverage (avoiding lock-in); and optimize performance by choosing each provider's best features.
Data portability is also a hot-button topic because of requirements like the European Union's General Data Protection Regulation (GDPR) and the California Consumer Privacy Act (CCPA), both requiring seamless data transfers between platforms.
In this environment, agility and portability play important roles in investment opportunities, even in light of the heavy commitments to their own platforms that cloud service providers have made. Companies like HashiCorp have built businesses that make it easier for organizations to provision, secure, connect and run their infrastructure and applications in any environment and across multiple environments through Infrastructure as Code (IaC). Given the massive DevOps movement, containers and the need for data portability have created tremendous opportunities for startups.
A container, by design, is more portable and agile than virtual machines (VMs), allowing it to play an important role in a multicloud strategy. Enterprises are trying to containerize as much as possible, and most new application projects are container-based. But they will have to coexist with legacy VM-based workloads for a long time.
Enter Kubernetes
Kubernetes has emerged as the container orchestration engine of choice, and there is a growing demand for solutions that move beyond the legacy open-source Rancher and Cluster-API-based VMware Tanzu, and toward Spectro Cloud and other new enterprise Kubernetes management solutions.
Through Kubernetes operators and integration with Terraform and Crossplane, even external resources such as VMs can be managed using Kubernetes.
Data portability is needed because it prevents data from being trapped in a single platform or application. At the consumer level, it means the right to migrate data from one platform to another and it prevents individuals from being tied to one provider.
But at the enterprise level, large-volume data stores can hinder portability. This can be solved by data replications across clouds and regions or by using modern cloud-native databases such as CockroachDB, Yugabyte, TiDB and MongoDB, which can easily handle cross-region data replications and queries. This space will continue to generate innovation, given the massive opportunities and dollars available.
Multicloud: On the edge
One emerging area of high interest is the edge, which is becoming an extension of multicloud. For example, edge locations are quickly becoming the next phase of multicloud because more and more data is generated at an edge and organizations need a low-latency solution to compute and process all this data.
Running Kubernetes at the edge (like local AI/ML data processing) is becoming a more important part of the enterprise multicloud and digital transformation strategy. For example, GE Healthcare is processing large volumes of medical imaging data at the edge for performance and regulatory reasons.
However, edge locations may not have skilled operations personnel or a cloud LaaS endpoint, and the premise is much less secure than the cloud provider's data center. This makes edge management very challenging but also a big opportunity. With 5G and other developments, the edge is rapidly becoming a new battleground in the cloud wars.
A unified operation
When adopting a multicloud strategy, maintaining consistency across the spectrum is key to reducing management complexities. Whether it is RBAC, IAM, infrastructure management, workload management, or network and security policy, a tool that offers unified operation across the multicloud should be a priority.
Of course, each cloud still has its nuances, but a declarative approach, with design-once and deploy/manage-anywhere capability, can solve the problem of multicloud management at scale. Tools such as Terraform, Pulumi, Crossplane and Cluster API (CAPI) all follow these design principles.
Agility and portability are driving multicloud investments in large enterprises, as a consistent operating model is increasingly important across that heterogeneous fleet of cloud platforms. To that end, CXOs need to focus on three key elements: next-generation Kubernetes management tools to navigate their multicloud environments; platforms to help with large-scale data portability; and finally, solutions to solve for the growing compute requirements at the edge.
We believe that we are in the early innings of a very large opportunity created by this major disruption.