Dasera - Why Sierra Ventures Invested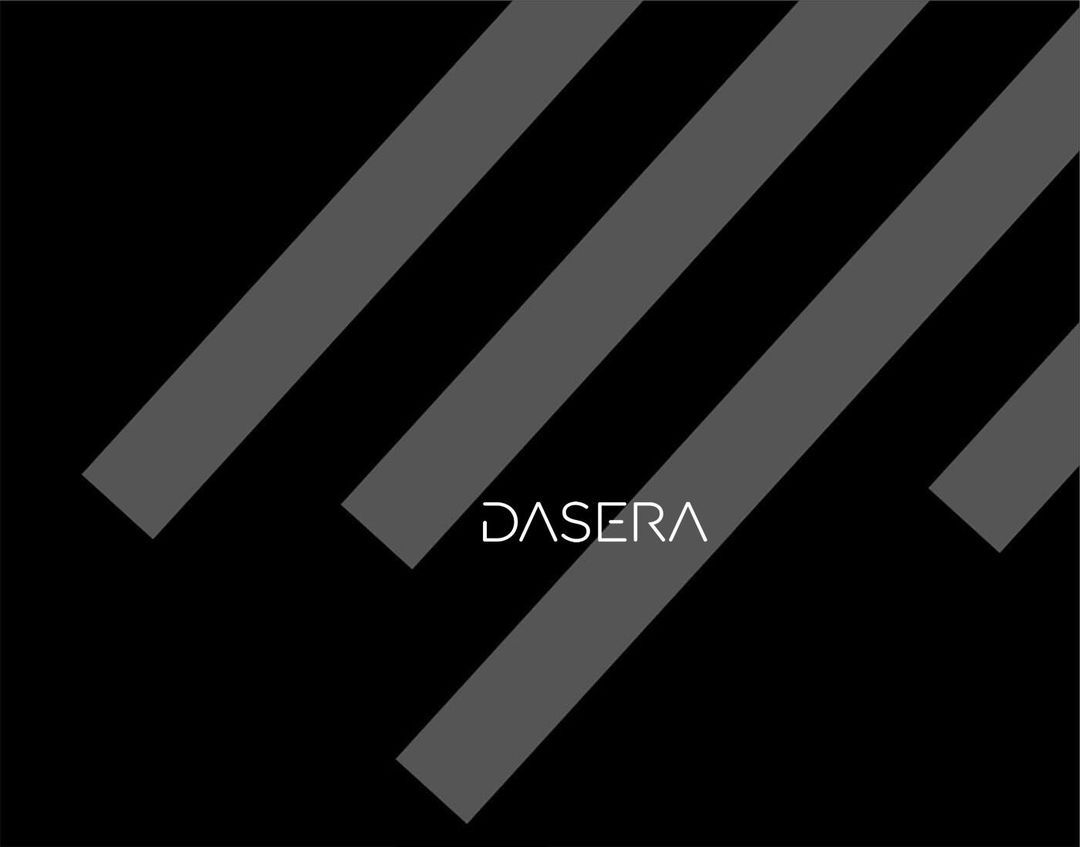 We're excited to announce Sierra Ventures' lead investment in Dasera's $6M Seed Financing. Dasera is changing how security, privacy, and compliance are managed in the data lifecycle. Although corporate perimeters are now fairly secure, there are large volumes of data interactions occurring internally every second. This leaves security teams with questions such as:
Who used the data?
What policies were applied?
Where did the data go?
How is data being used?
This is where Dasera comes in. Dasera's platform automatically discovers cloud data stores, identifies misconfigurations, analyzes permissions, classifies sensitive fields, monitors how sensitive data is used, and tracks data lineage. The Dasera team is led by Ani Chaudhuri, Co-founder & CEO, who comes to the table with years of entrepreneurial experience. He's a fourth-time founder, having sold his previous companies to HP, Declara, and Reliance. Dr. Noah Johnson, Co-founder & CTO, built the core technology based on his research at UC Berkeley and understands the security market incredibly well. David McCaw, the company's newest executive team member, joined as Vice President of Sales to accelerate Dasera's vision. David comes from RedLock, a Sierra portfolio company that was acquired by Palo Alto Networks. Dasera can fundamentally change the market. Instead of simply tracking who has access to specific data, Dasera focuses on understanding how the data is being used. Every engineer or data scientist globally has access to and uses data through a series of queries. Dasera's product helps identify risks in the queries, provides context on how exactly the data is being used, and can determine if the data used is compliant and/or secure. Existing DLP or encryption solutions are not typically equipped to deal with cloud data at this scale, so the Dasera solution can have a significant impact on day-to-day operations.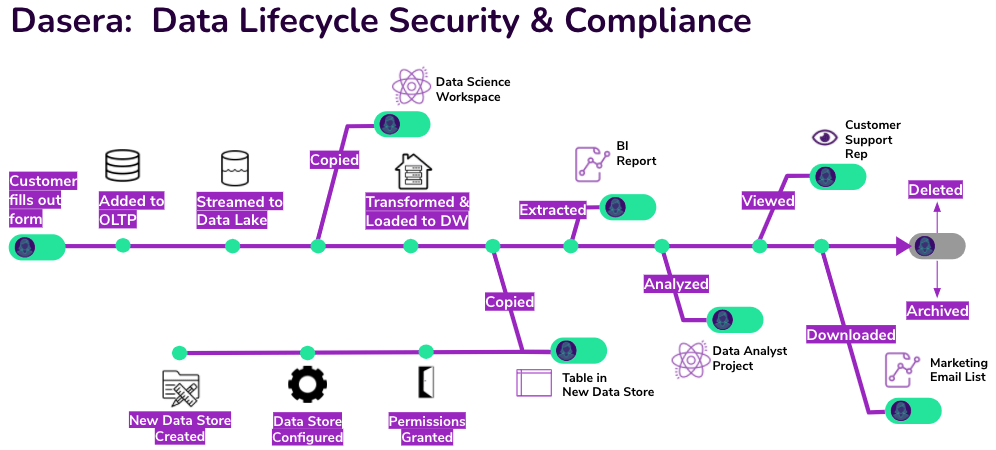 Image provided by Dasera.[/caption]Sierra Ventures is thrilled to lead this round of financing and partner closely with existing investors Saama Capital and Sand Hill Angels. Together, our goal is to help Dasera make data lifecycle security a non-issue for any organization!
Learn more about other New Investments and Sierra Ventures Portfolio Companies.