CXO Advice for Tech Startups - Q2 2020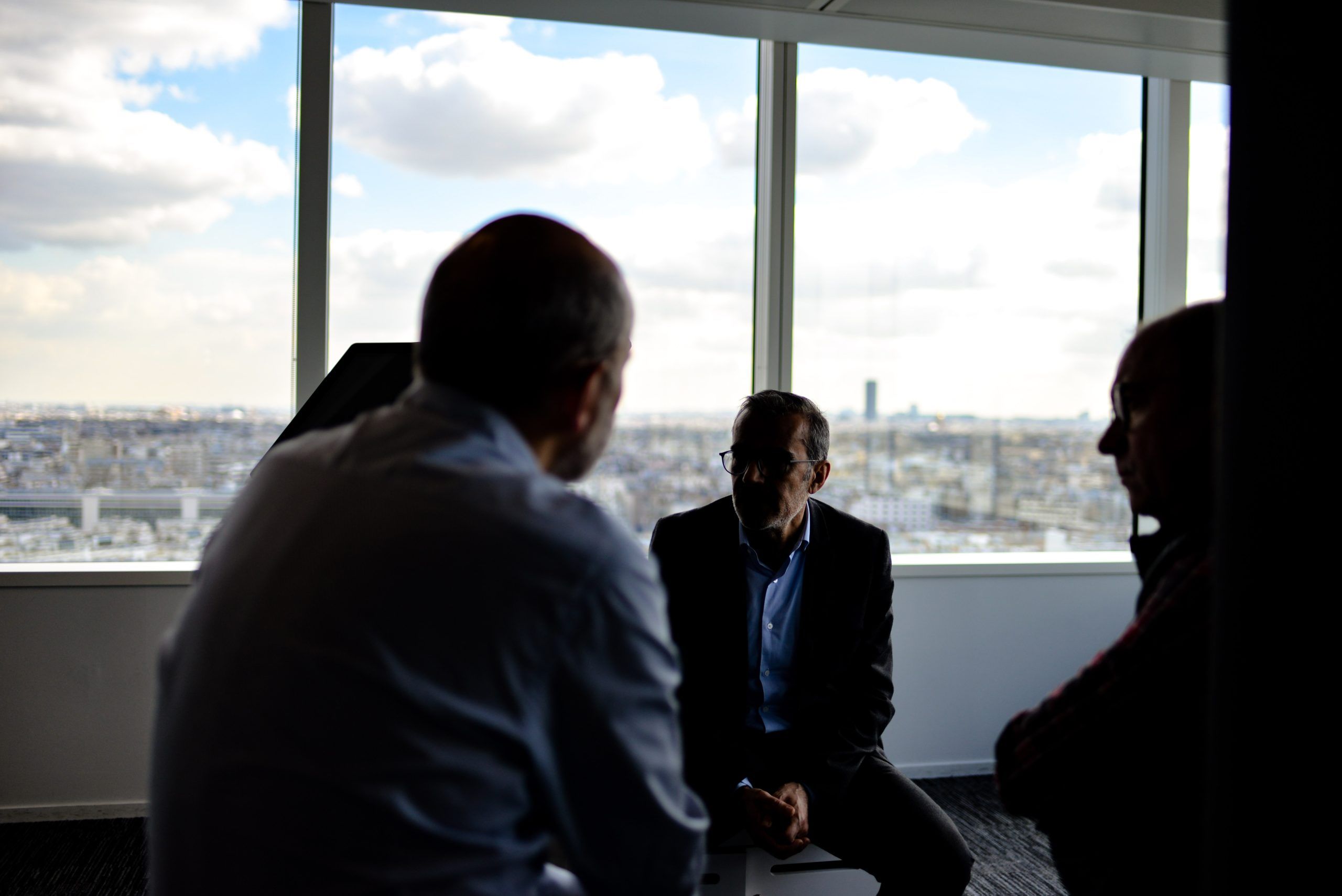 Startups selling to technology leaders are being required to shift their go-to-market strategy based on the current environment and new priorities. During our CXO Advisory Board call on the "The Road Ahead", CXOs from Hewlett Packard Enterprise, Procter & Gamble, PwC, and Medidata advised startups to consider the following when revising their strategy:
Customer-Centric Outcomes should be a top priority. Enterprises want to know what they are paying for and activate ROI quickly. Most enterprises are going through an audit right now of all their technology spend and will be extra sensitive to the value they're getting from each technology they have, or will, invest in.
CXOs emphasized agility and advised startups to "move faster and create a more seamless evaluation process" for technology buyers.
Product purchases with subscription-based models continue to increase in popularity. Be prepared to go down this route if needed and do not be surprised if customers ask for more flexibility on their agreements. Your goodwill and partnership now will pay off later.
Go after the midmarket, prove your product works with these customers, then focus on larger organizations. When you are ready to approach enterprise customers, take a land-and-expand strategy in order to be efficient, or look for design type partners.
Seek out companies that are proactively looking to rapidly transform during these market conditions. Enabling technology capabilities that grow top-line revenue are paramount for these organizations as they are either in "hyper-growth" and/or "hyper-optimization" mode.
If CXOs were "VC for a day" they said they would focus their investment thesis around Supply Chain Transformation, Intelligent Automation, and Hyper-personalization.
For more advice on how to adapt your business to the current market check out our post about 5 Fundamental Sales Strategies During COVID-19.