Diversity, Equity, & Inclusion Tips for Startups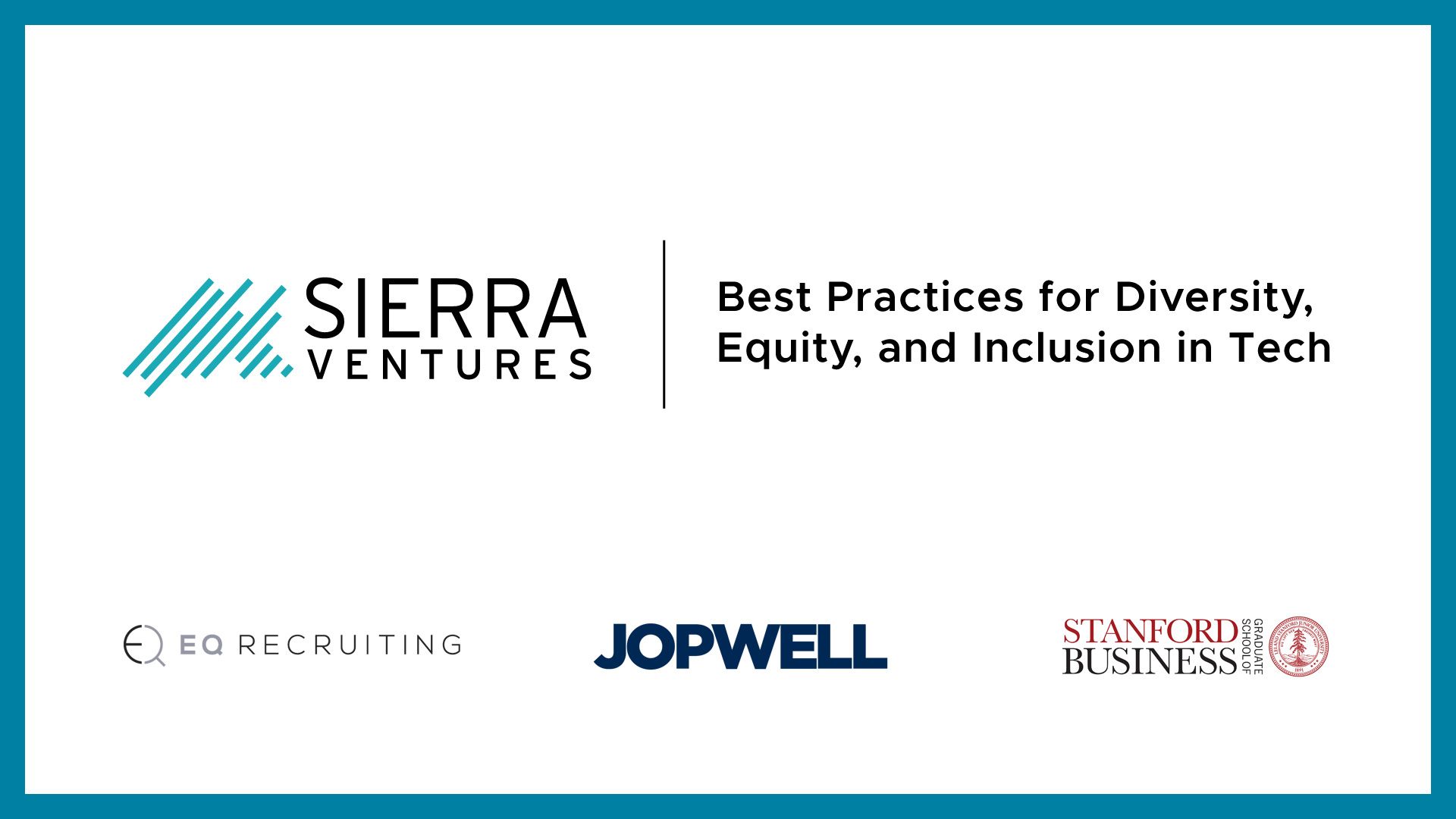 Diversity in tech has been a "hot button" issue for years and recent events have brought the importance of the topic to the forefront of large corporations, startups, and funders alike. Building a diverse team and inclusive ecosystem has been proven time and again to improve the performance of organizations and enhance outcomes. So what's getting in the way of companies implementing diversity, equity, and inclusion efforts? The Sierra Ventures team has been working on ways to educate ourselves and make meaningful progress on this topic. We are committed to providing opportunities for our portfolio companies to improve diversity, equity, inclusion, and belonging within the technology community. As part of our efforts, we hosted our first webinar on Best Practices for Diversity, Equity, and Inclusion in Tech with experts in the fields of communication, recruiting, and talent management to get their insights on things early-stage companies should consider as they build and grow their team and business.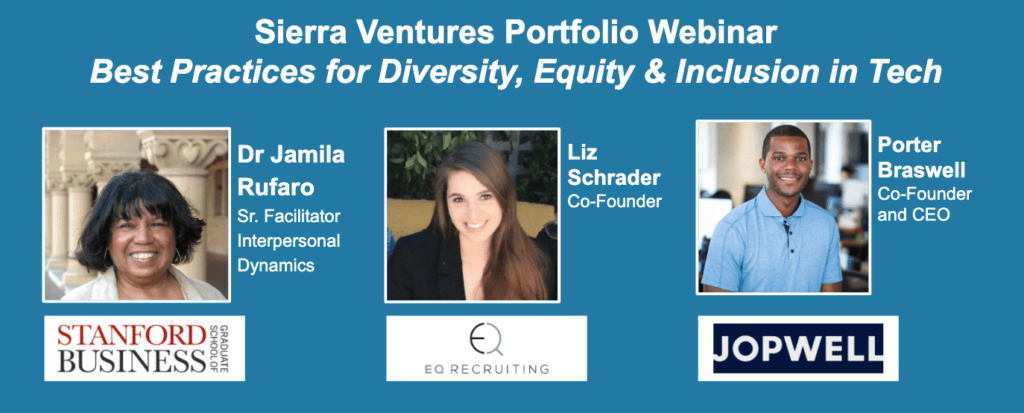 Discussion topics included:
Building a diverse talent pipeline
Hiring for diversity and emotional intelligence
Fostering an inclusive culture
Interpersonal skills for diversity and inclusion in the workplace
Our panelists shared the following tips: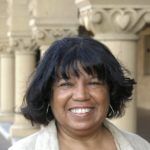 Dr. Jamila Rufaro - Senior Facilitator Interpersonal Dynamics, Stanford University Graduate School of Business. Jamila's work focuses on creating an environment that is inclusive, where everyone feels valued, empowered, and ready to do their best work.
I start off with the assumption that everyone is the kind of person who wants a just society free from discrimination where all people are treated with respect and dignity. Along with that, I assume that we are the kind of people who, if we unintentionally hurt or caused harm to someone, would want to know about it and have an opportunity to rectify that situation and to learn so that we don't repeat those behaviors in the future.
We are all human. We make mistakes and bad decisions and sometimes use poor judgment. Our intentions don't always match the impact that we have on others. We are raised in a world where racism, sexism, and other forms of bias exist. Acknowledge this and learn, act, and grow from there.
You set the tone. It is important to build rapport with and among your team. Create an atmosphere where people are encouraged to give and receive feedback and to share their experiences openly.
How we respond when confronted with conflict is crucial to creating an atmosphere of inclusion. If a conflict is brought to your attention, give the other person (or people) your full attention when you are addressing it. Attention signals importance. Specifically:
Ask questions to clarify
Ask for specific behaviors rather than judgments or attributions
Repeat back what you heard
Ask if there is anything else
Ask for emotions
Validate those emotions
Prioritize impact over intention
Notice defensiveness
Avoid phrases like, "Don't let that bother you, I'm sure they didn't mean it."
Take action from your own sense of justice. When you see something say something. To remain silent is to be complicit.
When talking about diversity, we often talk about communicating around issues of race and gender. It's important to note that these same principles apply to many other forms of diversity including introvert and extrovert diversity.
References: Jennifer Eberhardt, Robin DiAngelo.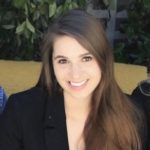 Liz Schrader - Co-founder, EQ Recruiting, a boutique technical recruiting firm focused on bringing soft skills and emotional intelligence into the agency recruiting process.
Set company-wide and team-specific diversity goals you would like to hit. For example: We would like 50% of our engineering team to be female. We would like a minimum of one woman and one person of color to serve on our board.
Have your company's leadership team and recruiting team (or your whole company if possible) take an unconscious bias training class. These programs are designed to expose people to their unconscious biases, provide tools to adjust automatic patterns of thinking, and ultimately eliminate discriminatory behaviors. There are many free and paid courses on this. HoneHQ is a great place to start!
Partner with community groups who can help foster connections for diverse talent. Some groups include:
Jopwell - a platform that assists companies with the recruitment and retention of Black, Latinx, and Native American students and professionals.
Elpha - a private community for women in tech to foster personal and professional relationships.
Dev/Color - a nonprofit that helps black software engineers grow into industry leaders.
People of Color in Tech - a networking and community group that highlights the current achievements of people of color within the sphere of technology and startups.
Out in Tech - a nonprofit community created to help the LGBTQ community advance their careers, grow their networks, and leverage tech for social change.
Latinas in Tech - a nonprofit community created to connect, support, and empower Latina women working in tech.
More Hiring Resources can be found at the end of the post.
Use tools to make sure your company job descriptions and brand language are using unbiased language patterns. Tools include Textio and Gender Decoder.
Implement Structured Hiring into your interview process. A structured hiring approach leads to better outcomes like consistency across interviews, a reduction in redundancy and interviewer time, and mitigated biases during the interview process. Many popular applicant tracking systems like Greenhouse and Lever include systems in place to help foster structured hiring. Read more about Structured Hiring here.
Host networking events for diverse community groups or offer to help sponsor their flagship events (many are going virtual this year). Many of the organizations listed above host once-a-year flagship networking events. Other events include:
Collaborate with colleges and universities to hire interns or new grads who are from diverse backgrounds.
Recruiting startup, Gem, has also published three different guides for talent teams to learn how to source, hire, and nurture, underrepresented talent.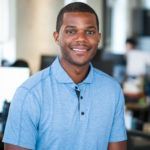 Porter Braswell - Co-Founder and CEO of Jopwell, a platform that assists companies with the recruitment and retention of Black, Latinx, and Native American students and professionals.
Define diversity and what it means to your own organization. Being able to clearly define the pain points you experience and the groups of individuals that require better representation is a critical first step in an organization's diversity, equity, and inclusion journey. Collect metrics and feedback to see where your organization and team are starting from.
Clearly articulate why diversity matters. Always start with the 'Why' to help bring people along. It shouldn't be assumed that everyone appreciates the importance of diverse perspectives and backgrounds, so it's up to leaders to articulate why it matters to the organization. Once you have articulated your 'Why', communicate it to the full team so everyone is aware of the organization's stance and commitment.
Building a diverse organization requires intentionality - it doesn't just happen. Set goals, find external partners, and be transparent about the progress being made.
To be successful, diversity, equity, and inclusion efforts will require leaders in an organization to run the various initiatives. Leaders being active and involved sets the tone for company-wide participation and support.
Think of implementing diversity initiatives like a product road map:
At the leadership level, define what success looks like for your organization. Write out what you are trying to accomplish and the why behind it.
Survey your team to get feedback on what matters to them.
Based on the desires of leadership and the overall team, map out milestones and goals for your diversity efforts. Determine where people are coming into the conversation and where you want to get to.
Set timelines for accomplishing milestones and goals. Be transparent and hold people accountable.
Keep checking in. Make sure your team stays on track.
Seek advice from experts if you get stuck or don't know where you need to go next.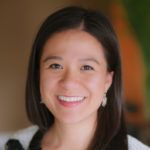 Below are additional tips from Tuquynh Tran, an independent consultant who specializes in executive and team coaching. Tuquynh is a facilitator for Stanford's Women in Management program and works as a leadership and executive coach at Torch Labs, an integrated digital platform for learning and development leaders to deliver, manage, and measure employee growth at scale.
To develop a roadmap for creating an inclusive culture, check out the Global Diversity & Inclusion Benchmarks (GDIB). This is a comprehensive tool for any size organization to assess the diversity and inclusion work currently being done on the continuum and determine what your organization might want to work on next in sustainable measures.
Create, reinforce, and support a culture of empathy. Conversations around diversity are really difficult to have, which is why leaders and employees can easily shy away from having them for fear of offending others or saying the wrong things.
First, always thank the person for sharing. They took the risk to speak up.
Acknowledge the individual emotions and experiences of those on your team. It sets the tone that people matter. ("Let me paraphrase what I heard you said... Did I catch that right?")
Lead with curiosity to move into brainstorming and joint problem-solving. ("What ideas do you have for how we can be more inclusive in our hiring practices?" "How about…?" "What if we…?")
Adopt a growth mindset. Embrace mistakes as an opportunity to learn and understand more about diversity, equity, and inclusion.
When bringing on new hires, be intentional about how they are being integrated into the organization to foster a sense of belonging. Consider setting up a "buddy" system to help the new person feel more connected as part of a team. The "buddy" can also provide support in navigating the onboarding process, which is especially important in remote working environments.
We encourage you to think about these tips as you explore what diversity, equity, inclusion, and belonging means for your organization. Keep us updated on your progress - what's working and what's not. We'd love to hear from you and share your learnings with our community!To get in touch with any of these experts or request a recording of the webinar please email marketing@sierraventures.com.
Read more about Sierra Ventures' commitment - We Will Do Better.
More Resources for Hiring:
List of underrepresented professionals affected by COVID-19 layoffs who are looking for roles in startups/tech
Job Boards to reach diverse candidates:
70Millionjobs.com