Announcing Our Investment in Augmentus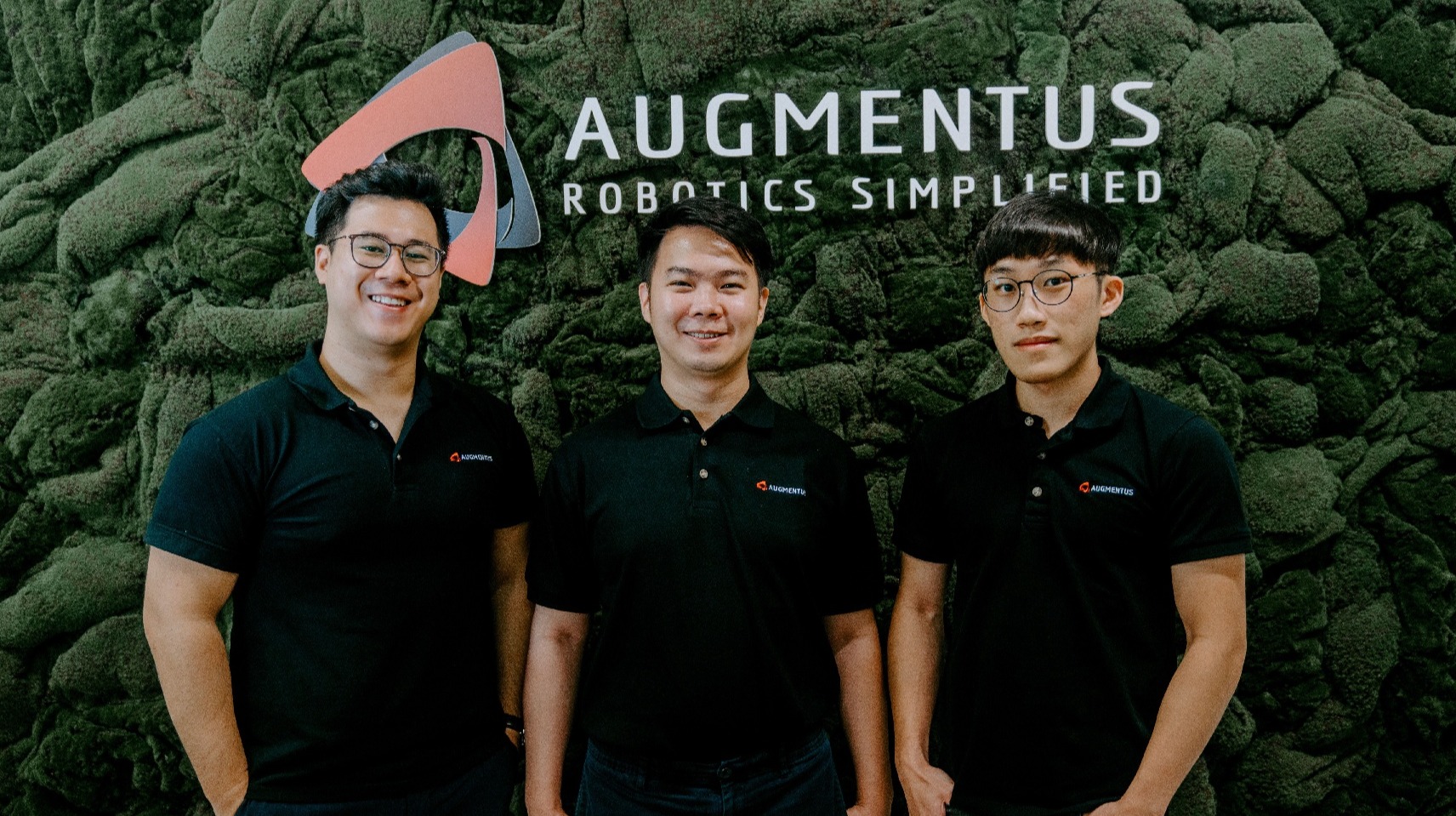 Sierra Ventures is excited to lead Augmentus, an intelligent no-code robotics software solution, $5M Series A.
Traditional robot programming is fragmented and expensive, often requiring extensive training and expertise due to robot manufacturers' use of proprietary languages. Augmentus aims to disrupt the industrial robotics software market, projected to reach $47 billion by 2030, by offering a no-code, vision-based robotics system.
Augmentus' proprietary technology acts as the "eyes and brains" of industrial robots, utilizing advanced vision technologies and artificial intelligence to generate robot motion automatically. This eliminates the need for technical expertise and reduces downtime during reprogramming, significantly improving efficiency and reducing costs.
Augmentus' software caters to small and large enterprises, offering sub-millimeter accuracy and a wide range of application support. The software combines AI and machine learning to assist users in programming complex tasks.
Over the past year, Augmentus has expanded its customer base by fourfold across seven countries, serving over thirty manufacturers. Fortune 500 companies like Hyundai, Applied Materials, ST Engineering, and Abrasive Engineering have benefited from Augmentus' solutions.
The software is compatible with over ten major robot OEMs, including ABB, Kawasaki, Universal Robots, Kuka, and Nachi. As part of its expansion plans, Augmentus will leverage its Augmentus System Partner (ASP) program to onboard global system integrators and channel partners, focusing on the manufacturing sector with complex applications. Augmentus also plans to allocate part of the investment to intensify research efforts to develop innovative automation solutions, emphasizing simplifying complex manufacturing through a software-first approach.