Announcing Our Investment in TeamOhana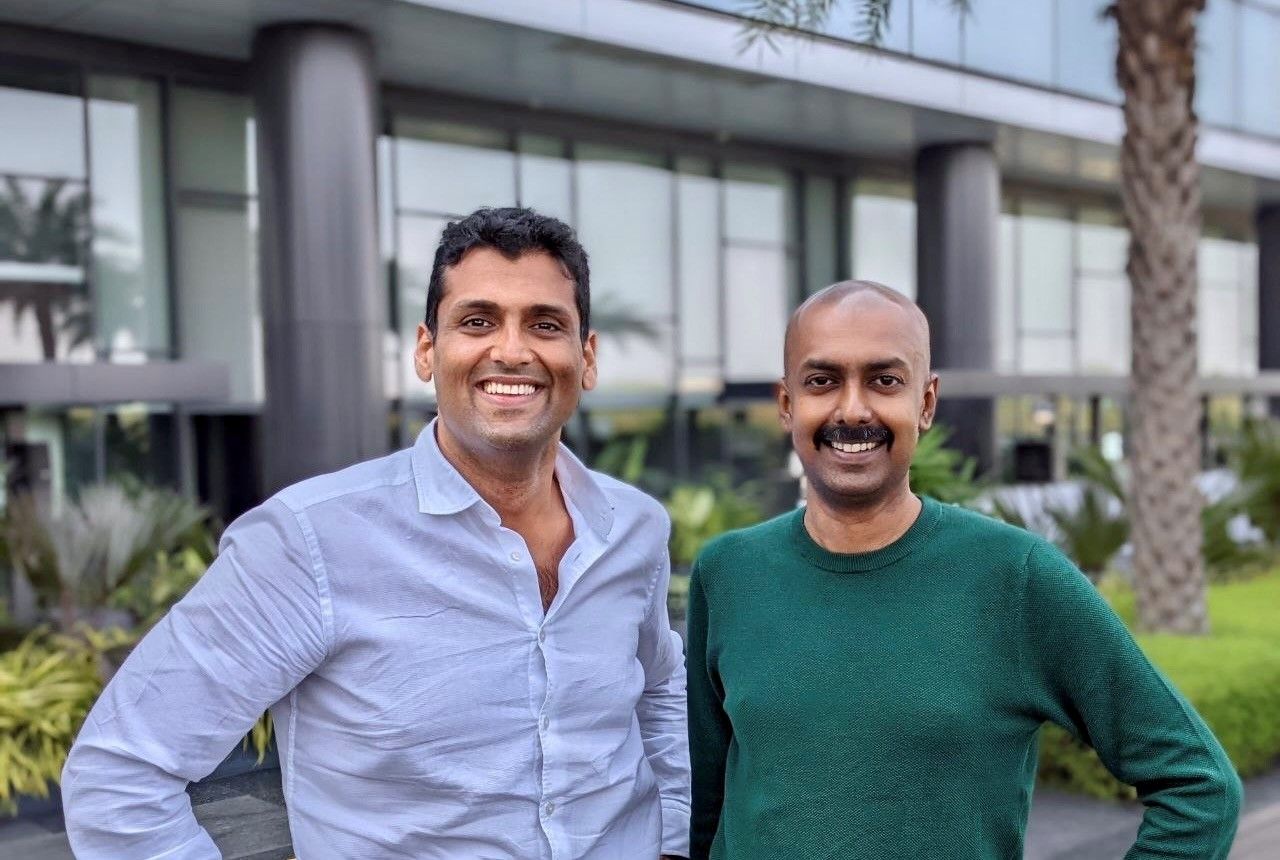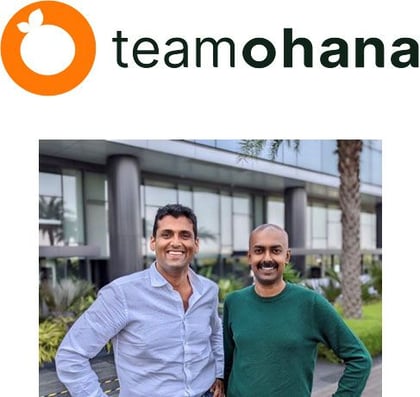 Transforming Headcount Management into a Strategic Function
We are excited to announce our investment in TeamOhana and their official launch from stealth mode. Sierra Ventures is proud to have led the $4M Seed round with participation from Katalyst Ventures and a host of high quality angels, including Brad Goldoor, one of the founders of Phenom. Phenom is a very successful Sierra investment in the HR tech space. Given the overlap, our goal was to add as much strategic horsepower to the cap table.
TeamOhana is a strategic headcount management platform. Headcount accounts for 70% of a company's spend but is managed in spreadsheets. TeamOhana solves this by syncing siloed data into one unified platform to provide execs with real-time visibility that allows them to quickly make key strategic decisions.
We connected with Tushar and BG very early on in their journey, but even at an early stage it was very clear that this was a special team. Tushar and BG exemplified what we look for in founders at that stage: a prepared mind and the drive to build something great. Tushar and BG had come from Helpshift, where they met.
The team learned a lot of valuable lessons along the way, one of which was how big of a problem headcount management was. The team talked to 50 customers before they started building the product and had a strong set of sophisticated, early design partners. They discovered that real-time data was the missing piece for finance and people leaders. As such, TeamOhana started from the employee data object as their key insight. This gives the company the unique ability to truly innovate and disrupt the market with their Headcount Management Platform.
At Sierra, we are always looking to invest in the next-generation of enterprise apps. TeamOhana represents an evolution in the HRIS market where employee data, financial data and headcount plans are brought together in a single platform in real-time. While legacy HRIS systems are great systems of record, they are inefficient as systems of engagement. Very large enterprises have turned to Workday and internal processes, and TeamOhana is going to enable the rest of the market.