Akasha Imaging – Why Sierra Ventures Invested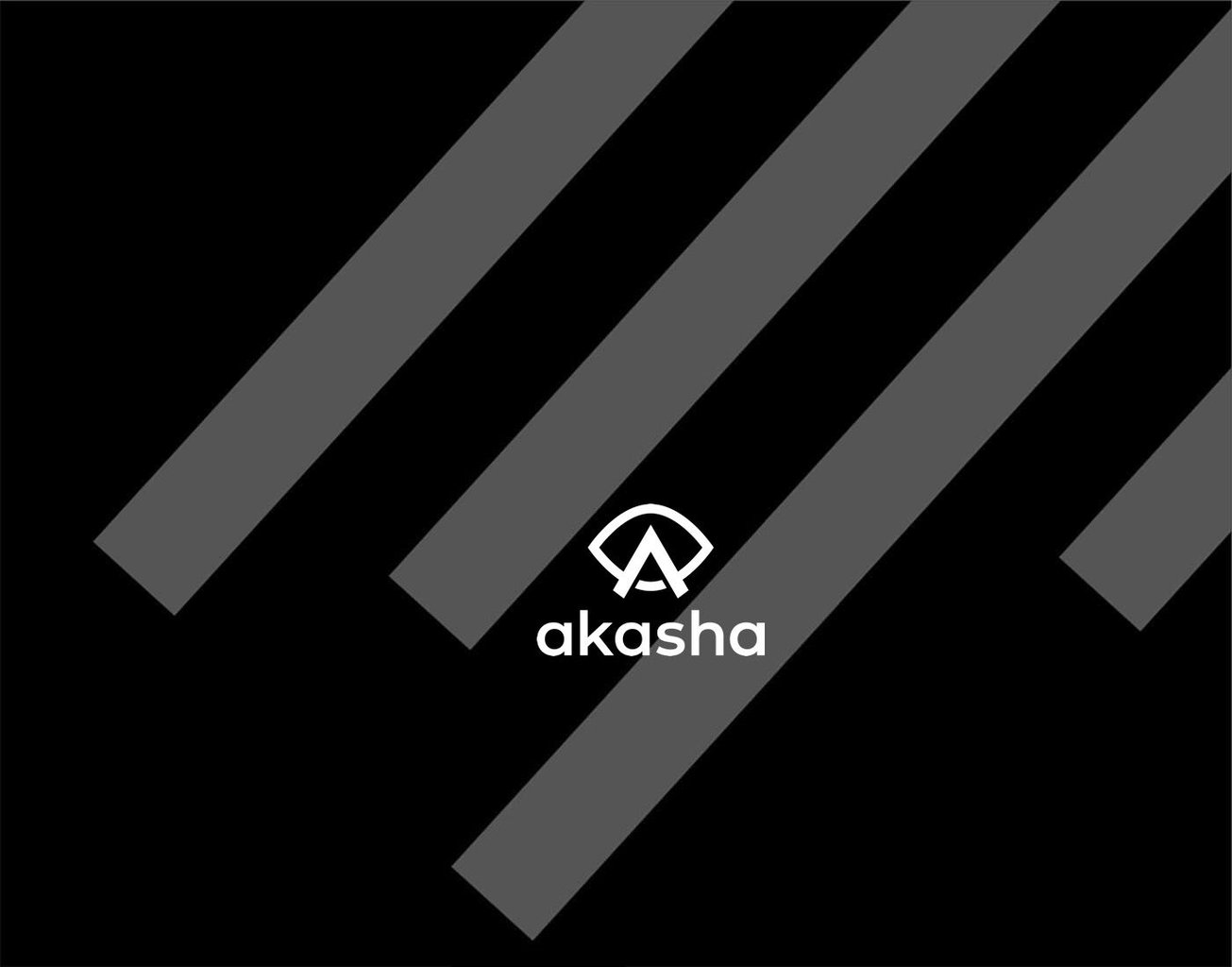 We're excited to announce Sierra Ventures' investment in Akasha Imaging's $10.75M Series A.
Akasha Imaging is developing imaging technology that enables robots to calculate the orientation of objects at a precision and speed that assembly and packing processes require for full automation. Their vision system is based on years of MIT research on "Polarized 3D", which is high-quality depth sensing with polarization cues. Akasha Imaging's proprietary software is combined with off-the-shelf cameras with polarization filters that can be deployed alongside a robot without requiring integration into the robotic arm. With Akasha's technology, robots can now accurately identify and quickly engage with objects in a facility without the need for human involvement.
Today, 85% of robots sold into industrial automation do not have an associated vision system primarily because the technology that enables robots to assemble parts in an unstructured environment is not ready for production and deep learning and computer vision is only now starting to work. Due to the lack of quality vision systems on the market, the tasks robots complete are painstakingly programmed and choreographed in order to enable automation.
Akasha's technology has the potential to give robots native vision capabilities in industries like manufacturing and supply chain and logistics. With a multi-billion dollar industry like supply chain, for example, picking and packing processes have historically been difficult to automate due to dealing with parts that are made of optically challenging materials like clear plastic or glass. Existing vision systems fail to segment and localize these materials and therefore fail to pick and place them accurately. By deploying Akasha's technology, customers can realize a high return on investment due to reduced costs associated with human labor, errors, and delays.
Akasha's technology was developed through research at MIT by Achuta Kadambi, an MIT PhD and currently an Assistant Professor at UCLA and Ramesh Raskar, Associate Professor at MIT who completed stints at Facebook and Google[X] and is the holder of 80+ patents. Both scientists are Co-founders of the company. Akasha is led by CEO Kartik Venkataraman, who is the founder of Pelican Imaging, an advanced imaging technologies company acquired by Xperi in 2016. Kartik, a holder of 100+ patents in his own right, has assembled a world-class team of technologists and operators to commercialize the research.
We're excited to co-invest alongside Khosla Ventures who is leading this round. We share the vision that Akasha Imaging is positioned to unlock the potential of full-scale automation across multiple multi-billion dollar industries.
Check out some of our other recent investments.