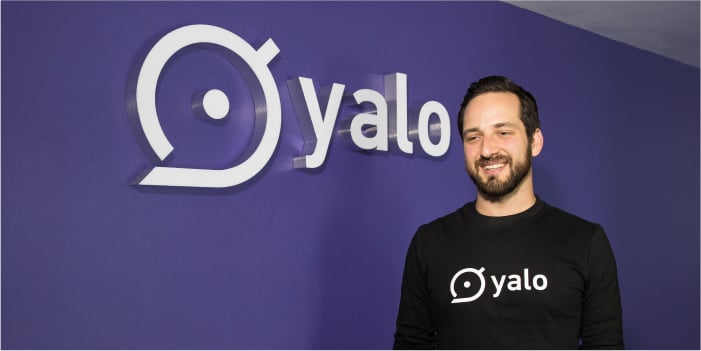 Yalo
Javier Mata - Founder & CEO
Yalo is an AI platform enabling companies to interact with customers in conversational commerce on popular messaging apps like WhatsApp and Facebook Messenger. Their automated suite of products supports sales, marketing, and customer service.
Investing in enterprise of tomorrow, today.
"Sierra and Mark Fernandes have been instrumental to the success of Yalo. I have found it fascinating and rare the high level of care and attention that they have given us; from flying to India to help close a candidate to giving direct personal feedback that has helped me and Yalo to improve."