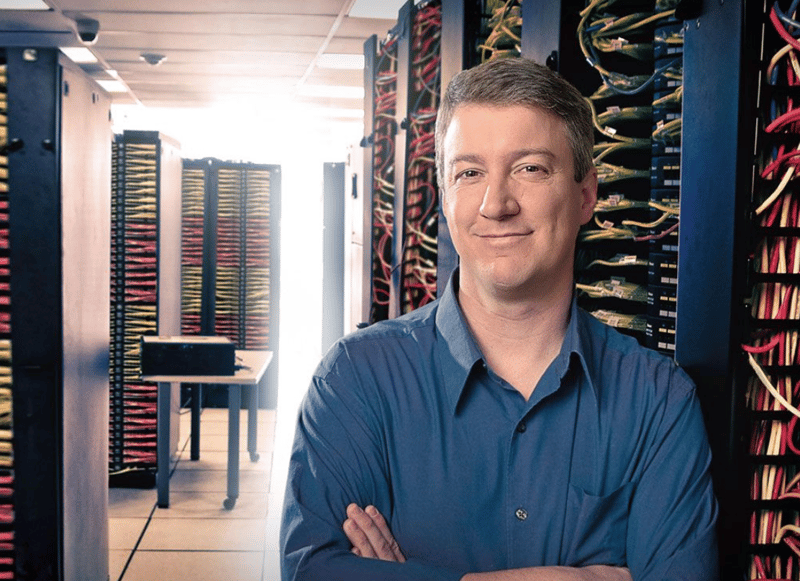 Sourcefire provided network intrusion detection and prevention software for leading enterprise and government customers globally.
IPO 2007
Acquired by Cisco in 2013
Investing in enterprise of tomorrow, today.
"Mark and Tim worked with us through our Series A round of funding at Sourcefire and were a great help in the early days of the company. They really believed in our business and vision when nobody else did, embracing out value-added Open Source product model when most of the investment community thought it would never work. They also helped us build a great and lasting team at Sourcefire from the initial handful of developers we had hired. Some of the hires from the Series A days are still with the company! I would highly recommend Mark and Tim as trusted partners for any entrepreneur looking to raise capital today."
Martin Roesch
CEO,Sourcefire