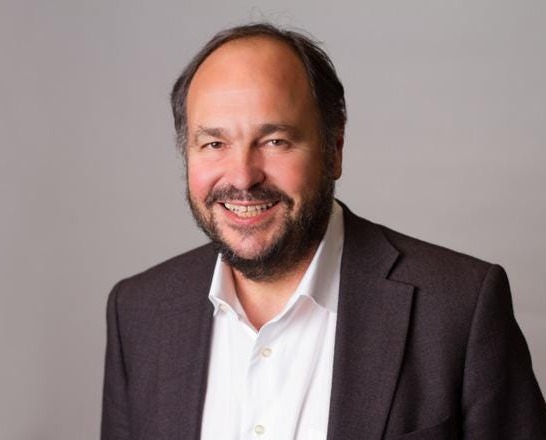 Paul Maritz
Advisor
Paul Maritz is a retired technology executive and active individual investor. He currently serves as Chair of the Board of Pivotal Software, and on the boards of several start-up technology companies where he is a significant investor.
Paul was born in 1955 in Zimbabwe and educated in South Africa, where he graduated in Mathematics and Computer Science from the Universities of Natal and Cape Town. He started his working career in the United Kingdom, before moving to the US in 1981 to work for Intel. In 1986 he joined Microsoft where he served on the Executive Staff of the company, and had responsibility for product development, including the teams that developed such products as Microsoft Windows, Exchange, SQL Server and Development Tools.
In 2000, he retired from Microsoft and later founded an early Cloud company called PI that was acquired by EMC in 2008. Paul then joined VMware as the CEO and served until 2012 during which time revenues tripled. In 2013, he became a founder and CEO of Pivotal Software, a company focused on changing the way enterprises develop software in the Cloud Era. In 2016, he stepped down as CEO.
Paul has been active in the non-profit world and served for 10 years on the board of the Grameen Foundation which supports financial inclusion and technology in the developing world. He also has an active interest in supporting education and wildlife conservation in Africa.