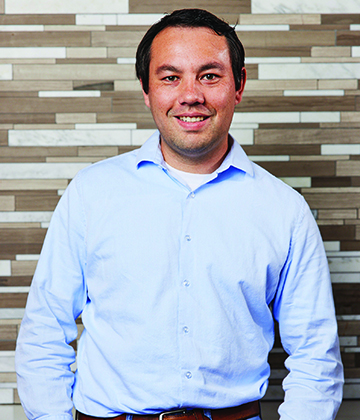 Kendall Barden
FUND ACCOUNTANT
Kendall Barden joined Sierra Ventures in 2019 and is the firm's Fund Accountant. He provides analysis of quarterly portfolio reporting and valuations for the firm's investments, prepares reconciliations for all fund entities, and manages vendor payments. He also supports the firm on maintaining and tracking fixed assets and assists Sierra team members with IT needs.
Previously, Kendall was an Administrator at Apple Retail where he became an expert on various Apple products. Kendall graduated from San Francisco State University in 2018 with a BS in Business Administration.
His passions outside of work include performing arts and traveling, especially to Disneyland!