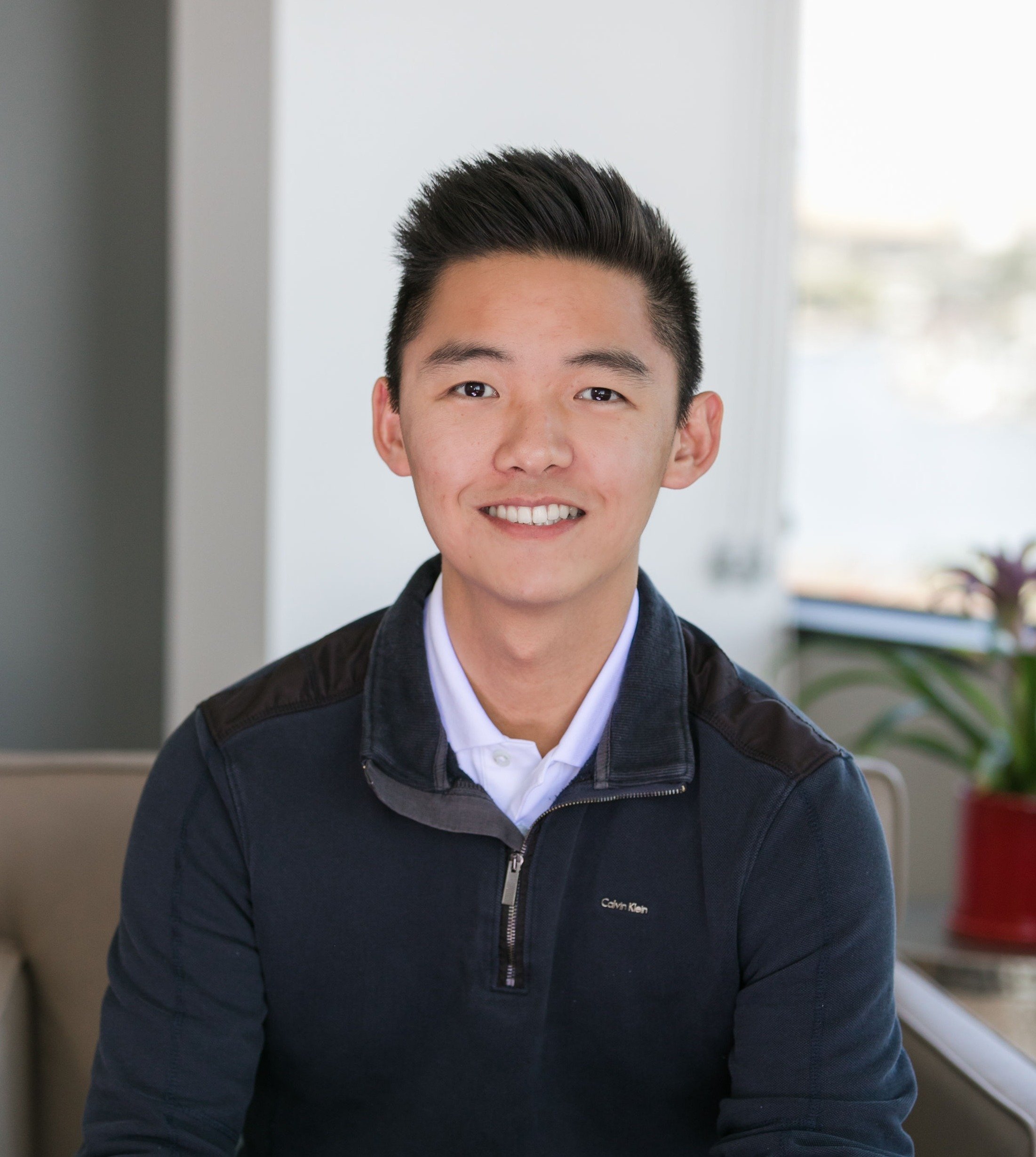 Jing Liong
INVESTOR
Jing joined Sierra in 2018 and is currently based in Singapore. He focuses on Enterprise SaaS and DeepTech. In addition to deal sourcing and diligence, Jing also leads Sierra's internal engineering initiatives involving process automation and data analytics. Jing holds a BA in Economics from UC Berkeley and MS in Computer and Information Technology from the University of Pennsylvania. In his free time, Jing enjoys chess and mechanical keyboards.
Vertical SaaS

Strategic Partnerships

Generative AI

Partnership Strategy
Insights from Jing
If you had to recommend one book to an entrepreneur, what would it be?
When fundraising, it's helpful to understand the POV of the other side of the table. The Business of Venture Capital gives a general idea of how investors think, operate, and assess deals. Use this to your advantage.
What is your best "life-hack"?
Seek advice and follow through.
How did you get into venture capital?
During my undergrad in the Bay Area, I did internships across tech, M&A, and VC. Before graduating, I was fortunate enough to connect with Jim, our operating partner, and never looked back since.