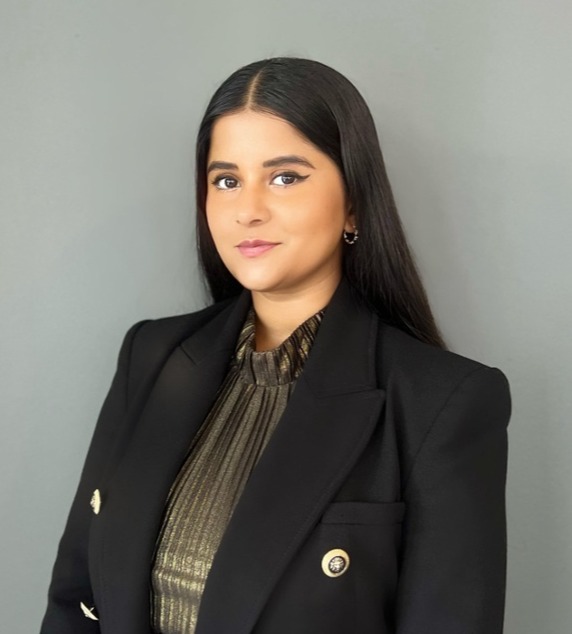 Ipsita Roy
INVESTMENT ANALYST
Ipsita supports the investment sourcing functions at the firm and targets startups that fit Sierra's investment thesis. Presently residing in Austin, Texas, Ipsita's formative years were divided between Boston and India, imparting her diverse cultural experiences. After graduating from Babson College with a distinguished entrepreneurial leadership and management background, Ipsita's educational pursuits have provided her with invaluable insights into various outlooks and ideologies. She has fostered a comprehensive understanding of the intricate early-stage ecosystem through her involvement with multiple startup ventures. In her leisure time, Ipsita enjoys traveling to diverse countries and hiking.
Vertical SaaS

Strategic Partnerships

Generative AI

Partnership Strategy
Insights from Ipsita
If you had to recommend one book to an entrepreneur, what would it be?
Zero to One by Peter Thiel is a classic that tells you how to build a valuable company.
What is your best "life-hack"?
Practice daily mindfulness and positive self-talk.
How did you get into venture capital?
I didn't have a traditional path into venture capital but have been very passionate about it. My diverse exposure to various startups and strategy consulting stints has helped me cultivate the skills necessary to grow in venture capital.