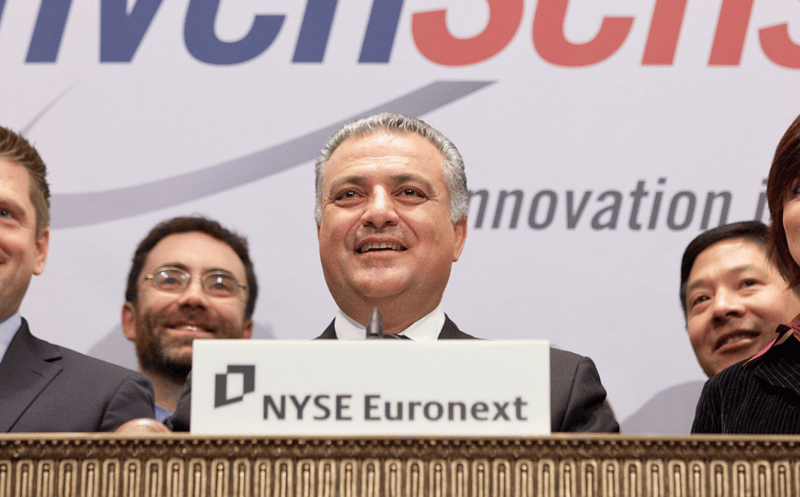 InvenSense
Steve Nasiri - Founder & CEO
InvenSense provides motion-tracking devices for consumer electronic products such as smartphones, tablets, game controllers, and others.
Investing in enterprise of tomorrow, today.
"I had the pleasure of working with the Sierra Ventures and Ben Yu for several years as my series C round lead. I found Ben's contributions on the board constructive and worthwhile."
Steve Nasiri
Founder & CEO,InvenSense