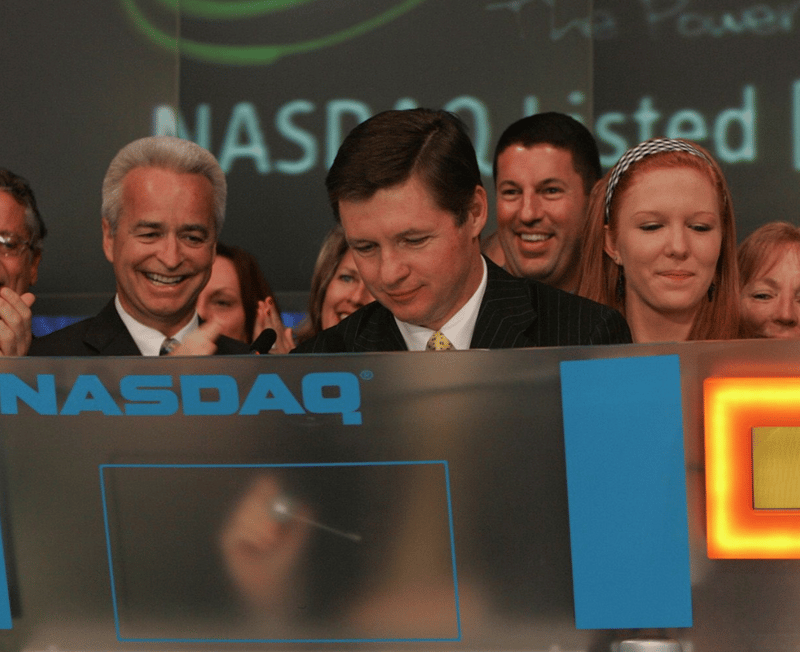 AuthenTec
AuthenTec was a provider of mobile and network security. AuthenTec developed mobile security software, fingerprint sensors, and Near-field Communication (NFC) technology for mobile and computer manufacturers.

IPO 2007
Acquired by Apple in 2012
Investing in enterprise of tomorrow, today.
"Sierra and Ben Yu were instrumental to our success. With over 230 patents, it was important to us that our investors and board members understood our technology, but also could help guide us from a small startup to a public company. We found that in Sierra and I personally looked to Ben as both an advisor and, often, a coach."
F. Scott Moody
Founder & CEO,AuthenTec