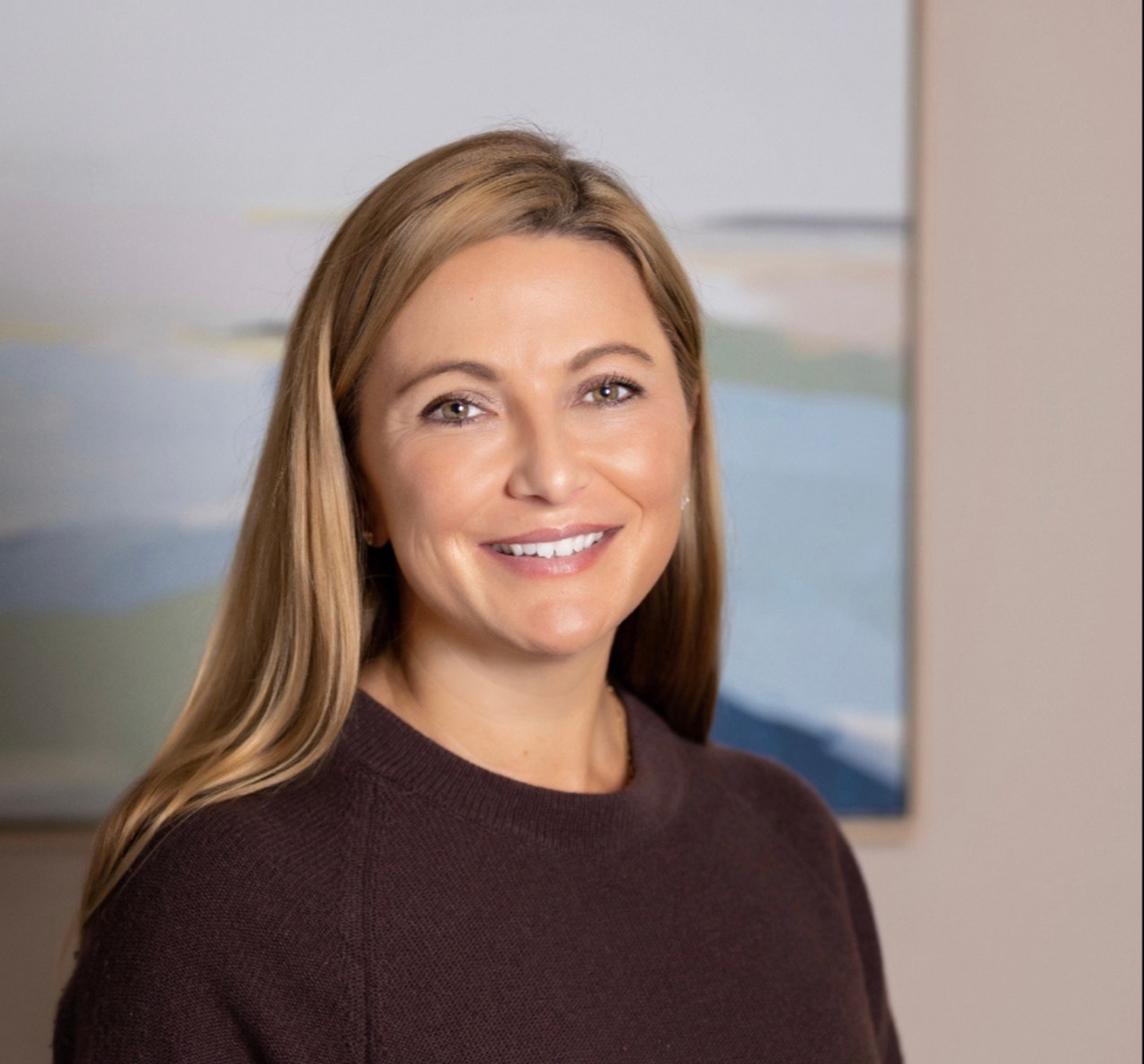 Anne Gherini
CHIEF MARKETING OFFICER
Anne Gherini is Sierra Ventures Chief Marketing Officer. She is focused on building the Sierra brand, powering new avenues of deal flow, and supporting the Sierra Ventures portfolio. Before Sierra, Anne was the CMO of an early-stage venture capital firm, Shasta Ventures. Before moving to venture capital, Anne led marketing and partnerships for several venture-backed startups. Most recently, Anne was the VP of Marketing at relationship intelligence CRM, Affinity, where she helped grow the revenue from their first sales to their Series C. At the beginning of her career, Anne also spent several years in the entertainment industry managing partnerships at Paramount Pictures and Sony PlayStation. She has been a regular contributor to Inc. Magazine for the past seven years, where she writes about leadership and the modern startup playbook. Anne graduated from the University of California, San Diego. Outside of work, she is an avid distance runner clocking in over 2500 miles a year, and a recent skiing convert after decades of sitting down to strap into her snowboard.
Areas of Expertise
Vertical SaaS




Marketplaces

Business Development

Strategic Partnerships

Marketing Straegy
Go-to-Market
Team Thoughts
What is your favorite part about working with portfolio companies/entrepreneurs?
I love the early innings of a startup. When even though you have limited resources, you have the capability to hack ideas together quickly. The constant cadence of testing to find what works and can be repeatable.
What advice do you have for founders?
Building an operational foundation in the early-stage will pay dividends in the future as your company grows and scales. So often, I see starts that need to pay more attention to dedicating time and resources to growing their team, and it enviably leads to attrition in the future.
How do you view your role with portfolio companies?
When a founder chooses to work with Sierra it is really the start of a long-term partnership. My role with the portfolio is to help them find the resources they need to scale and grow. What do you like to do outside of work?