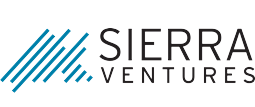 Hello,

We are happy to see 2020 come to an end with signs of progress on many fronts and are looking forward to a better 2021.

This year we were able to virtually meet and invest in some great entrepreneurs, stay engaged with our CXO Advisory Network, and delivered a successful virtual CXO Summit. In this newsletter, we also share some news from our portfolio companies and insights from the team.

If you missed our highlights from earlier this year, please see our June newsletter here.

For the latest Sierra Ventures news follows us on LinkedIn and Twitter.

We wish you a safe holiday season and great 2021.


Best Regards,
Ben, Jim, Mark, and Tim
NEW INVESTMENTS
Balto, a conversation analytics company building a real time coaching platform for call center reps, raised a $10M Series A led by Sierra Ventures with OCA Ventures, Sandalphon Capital, Jump Capital, and Stage Venture Partners participating.
Fabric, a modular e-commerce enablement platform for mid-market companies and large enterprises, raised a $5.5M Series A co-lead by Sierra Ventures and Redpoint.
Akasha Imaging, a company developing imaging and AI for Autonomous Robots, raised a $10.5M Series A led by Khosla with Sierra Ventures participating.
ArmorCode, an AI-powered app security orchestration and collaboration platform, raised a $3M Seed Round led by Sierra Ventures.
Speedscale, a company that finds and prevents product incidents with realistic test labs that behave and perform like production, raised a $2.8M Seed Round co-lead by Sierra Ventures and Tech Square Ventures.
Podcastle, a company developing podcast creation tools for amateur and professional podcasters and a streaming platform for listeners, raised a $1.75M Seed Round led by Sierra Ventures with Andrew Ng's AI Fund and Correlation VC participating.
Trendsi, a social selling e-commerce platform that empowers anyone to become a reseller, raised a $5M Seed Round led by BSV Ventures with Sierra Ventures and Peterson Ventures participating.
VISO Trust, a SaaS third party cyber due diligence platform that leverages intelligence and automation to eliminate the static questionnaire-based interactions with third parties, raised a $3.1M Seed Round led by Work-Bench with Sierra Ventures and Lytical Ventures participating.
Zenda, a company optimizing HSAs, raised a $4M Seed led by Movado Ventures and Xplorer Capital with Sierra Ventures and AME participating.
PORTFOLIO NEWS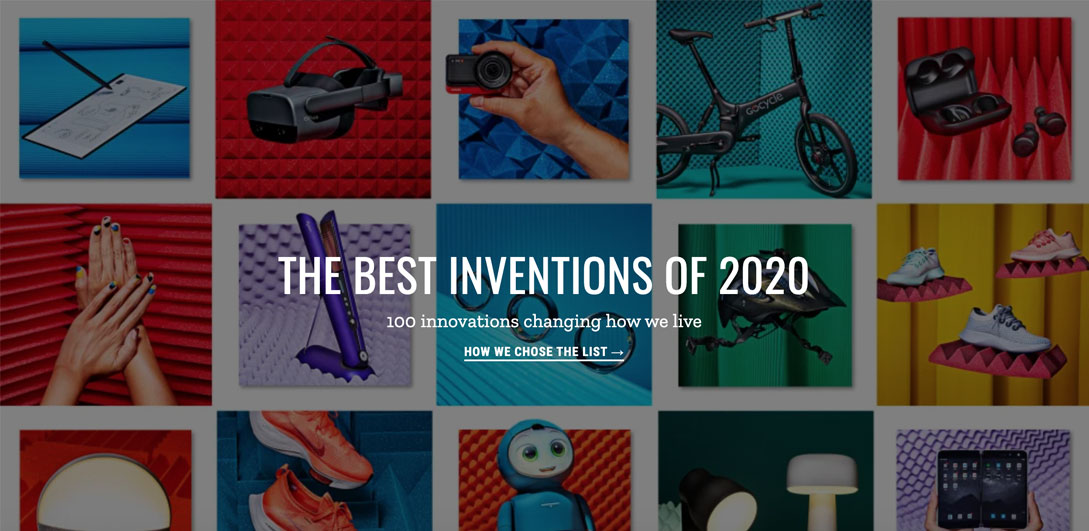 As remote work continues to be the norm, productivity tools and technology to optimize working from home have seen an uptick. Krisp, a noise-canceling app that mutes background noise, has capitalized on this trend and saw major growth in 2020. Time Magazine took notice and named Krisp one of the Best Inventions of 2020 in the Artificial Intelligence category.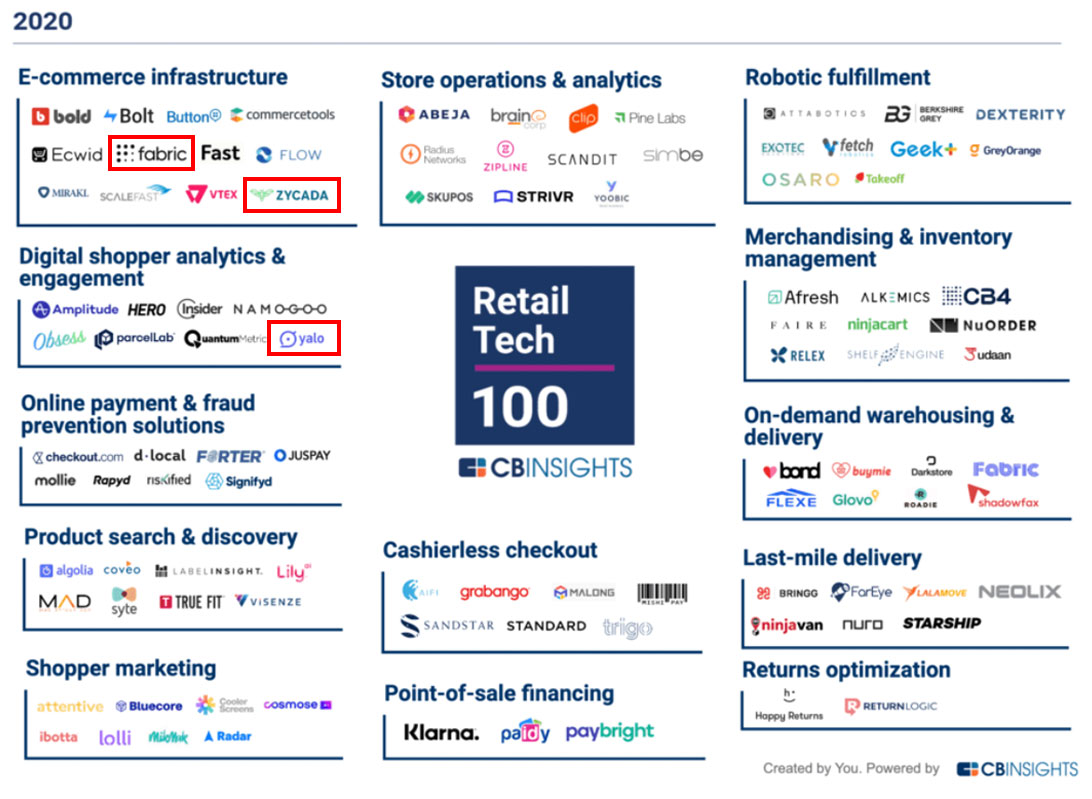 CB Insights released their Retail Tech 100 List of the top tech innovators transforming Retail. The annual list is a ranking of the 100 most promising B2B retail tech companies in the world and Sierra was thrilled to see three portfolio companies recognized - Fabric - modular commerce platform, Yalochat - AI-enabled conversational commerce platform, and Zycada - eCommerce bot technology to accelerate customer engagement.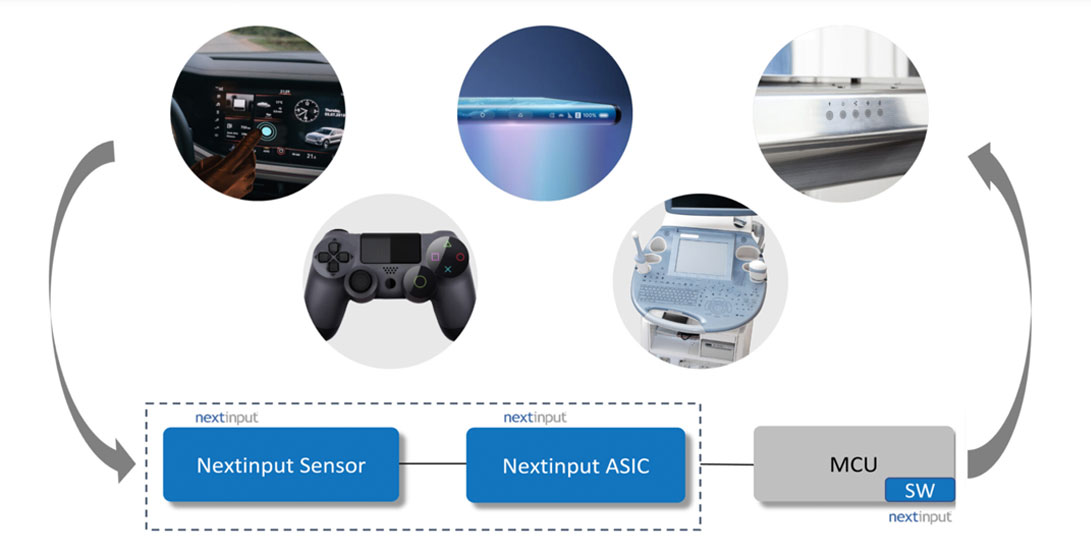 NextInput, a leader in MEMS-based sensing solutions, reached a major milestone with their shipment of 30 million units. This translates to 250% revenue growth for the company and a 50% increase in total unit shipments in 3 months. Their force-sensing technology enables new user experience with advanced HMI solutions in categories including Automotive, Gaming, IoT, Medical, Mobile, and more.



Reify Health, a provider of leading cloud-based solutions that connect and empower the clinical trial ecosystem, has seen significant growth over the past year landing notable customers and securing a successful Series B. They continue to be a leader in the sector and were selected by Amgen, a leading global biopharmaceutical company, to expand the adoption of StudyTeam across the biopharma's global research portfolio. Investors have taken notice and in August, the company raised a $30M Series B attracting strong investors including Battery Ventures with Sierra Ventures participating.


The 15th Annual Sierra Ventures CXO Summit was held virtually on Thursday, October 22nd, 2020. Check out the recap video and key takeaways from the event.

We enjoyed catching up with George Llado, SVP & CIO of Alexion Pharmaceuticals and long-time CXO Advisor Board member. Check out the Q&A with George on our blog.

Learn more about the Sierra Ventures CXO Advisory Board.
SIERRA INSIGHTS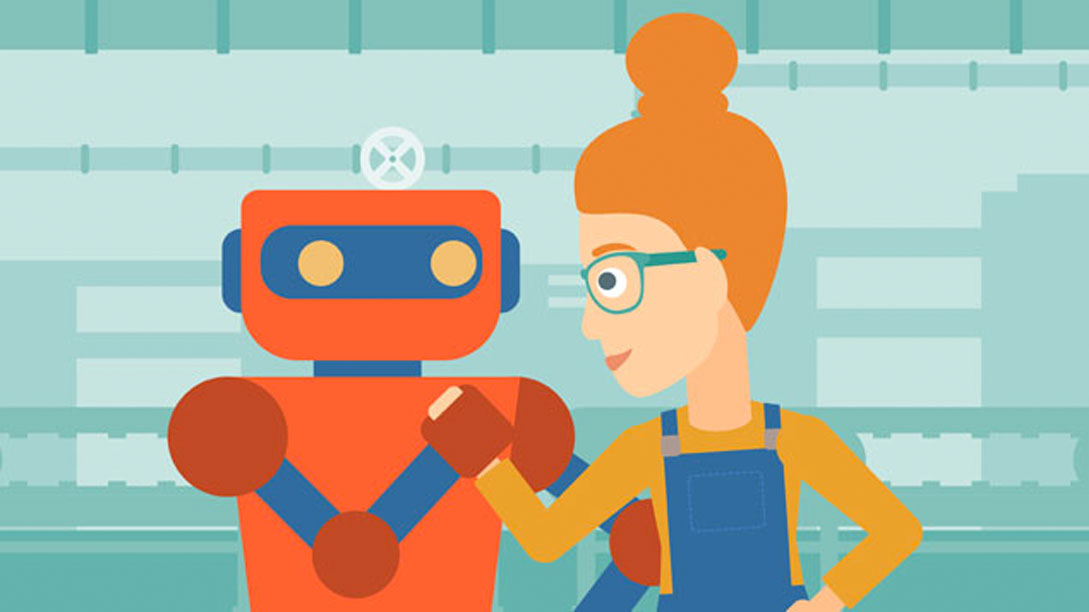 Drastic changes have taken place in the HR and talent landscape since COVID-19 hit. Widespread layoffs, the shift to remote work, bias mitigation, and continuous need for employee development has created even more of a need for better technology in the sector. Sierra Ventures Managing Partner Tim Guleri shared his thoughts with HR Tech Outlook about how Artificial Intelligence (AI) has become even more important for HR transformation and how the technology is driving the future of talent acquisition and development.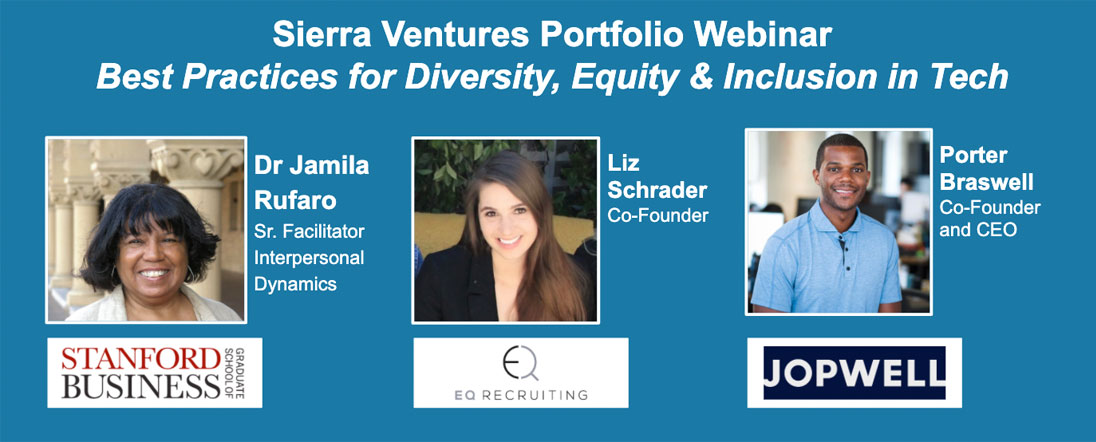 Sierra Ventures' Head of Marketing & Platform - Allie Klun, hosted a webinar for Sierra Ventures portfolio companies on Best Practices for Diversity, Equity and Inclusion for Startups. Experts from Stanford GSB, EQ Recruiting - a boutique technical recruiting firm, and Jopwell - a platform that assists companies with the recruitment and retention of Black, Latinx, and Native American students and professionals, shared their tips on what to think about when starting DE&I initiatives at early-stage companies.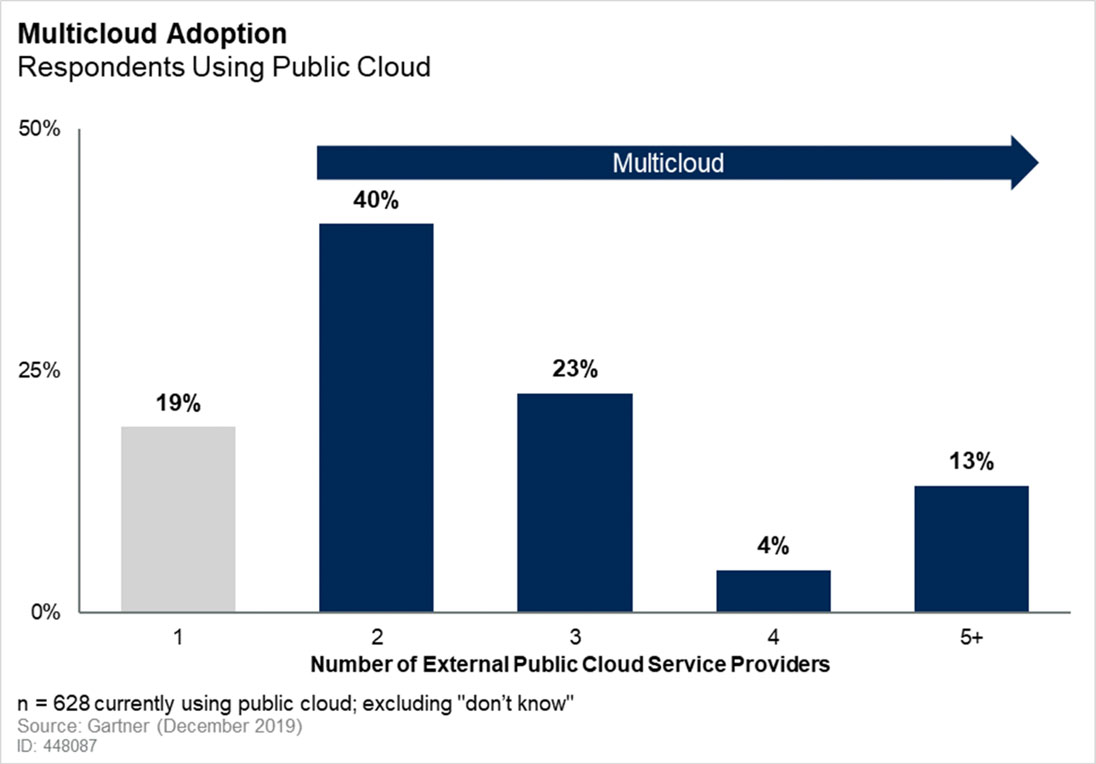 Technology CXOs are increasingly being pushed to adopt a multi-cloud strategy for reasons including cost savings, agility, and sometimes internal politics. We explored this trend with Ajit Naidu - EVP of Global Infrastructure at TIAA, and Arun Chandrasekaran - Distinguished VP Analyst at Gartner. Sierra Ventures' Director of Business Development - Brendon Schmidt, recounts advice from the CXO Call on How to Scale in a Multi-cloud Environment.

Sierra Ventures is a Silicon Valley-based early-stage venture capital firm investing globally with a focus on Next Generation Enterprise and Emerging Technologies. With over three decades of experience and over $2 billion of assets under management, Sierra has created a vast network of successful entrepreneurs, Fortune 1000 CXOs, operational executives, and deep domain experts, providing a platform for entrepreneurs around the world.

As always, feel free to contact us with any questions or updates.
Allie joined Sierra Ventures in 2019 to lead Marketing efforts for the firm and partner with portfolio companies to drive awareness and provide insights on their marketing strategy. Allie has a background in business and marketing strategy, working with early-stage startups, agencies, venture firms, nonprofits, and political campaigns. Her experience includes forming and running a nonprofit, working as VP of Marketing at a Blockchain company, working in the Entertainment Industry, and managing Fortune 500 business accounts in the gaming and entertainment space. Allie holds a BA in Communication Studies from UCLA and is also a certified Yoga and Meditation teacher. Outside of work she enjoys traveling, hiking, cooking, and reading.