Preparing for 2020 - Tips for Entrepreneurs from the Sierra Ventures Team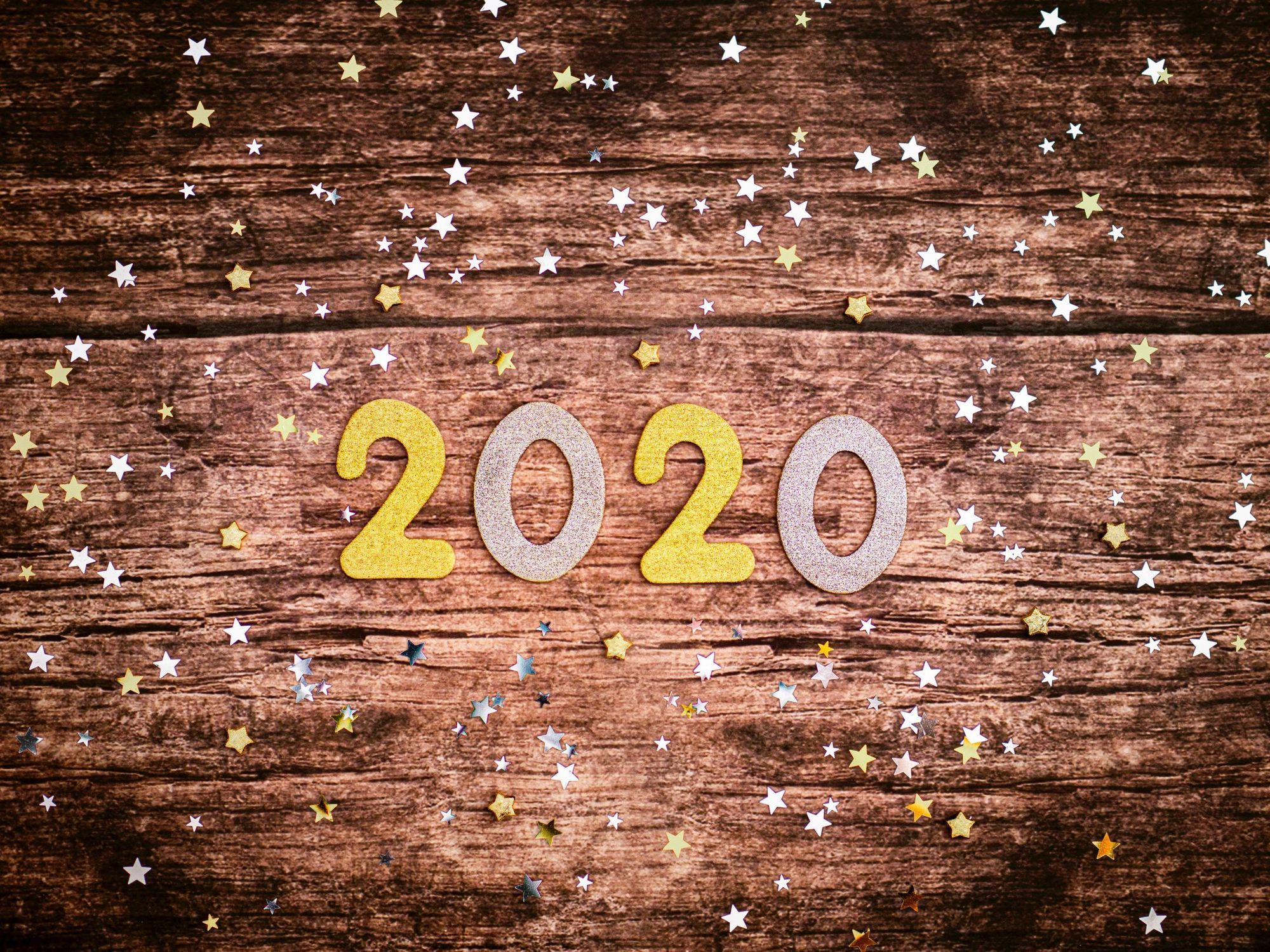 Whether it's keeping a pulse on trends and market dynamics, or providing tried and true tips for running a business, the Sierra Ventures team is always helping entrepreneurs navigate how to build and run a successful company. As we get ready for the New Year, the Sierra Ventures team shares thoughts around things founders and entrepreneurs should think about heading into the new decade.
Focus on Inputs, not Outputs.Almost a decade ago, Jeff Bezos listed Amazon's goals in a letter to shareholders. In the 452 goals, 360 had a direct impact on customer experience while the terms "net income", "gross profit or margin", and "operating profit" are not used once. I believe founders should focus more time on the inputs like hiring profiles, product capabilities, sales processes, etc. instead of just looking at the results and the rearview mirror. I have encouraged CEOs to spend less time at board meetings reviewing their P&L's and more on the key factors that are going to drive the business over the next year. While it's very important to review the data, spend the time using it to drive key decisions. Mark Fernandes - Managing DirectorCustomer Discovery is Key.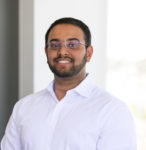 Paul Graham poignantly said, "there's just one mistake that kills startups: not making something users want." In today's noisy world, entrepreneurs need to remember that it's hard to get users to try new things and keep them engaged. That's why Customer Discovery is so important. Customer Discovery is not just identifying a pain point. It requires true empathy - understanding the customer's pain at such a level that you know what triggers them to even start thinking about a solution to their problem. This deep understanding of your customer influences every key aspect of your business: hiring, product, pricing, and positioning. Customer Discovery never stops, and we find that the best entrepreneurs are always listening to customers and using the insights to consistently tweak their business. Vignesh Ravikumar - Vice President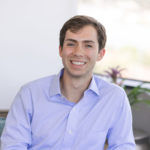 More isn't Always Better. In today's funding environment, capital isn't as difficult to come by as it was in prior years. Entrepreneurs are being pushed to raise more capital and at higher valuations, amplifying not only the need to spend the newly raised capital, but to meet the valuation expectations that provide investors with a healthy markup in subsequent rounds. Founders should take a measured approach towards fundraising and have a firm grasp on the amount they need to raise to reach key milestones to get to the next round. During financings, I'd suggest taking advantage of a combination of equity and venture debt. The debt provides founders with additional fuel to hit the milestones for the next raise while reducing founder (and prior investor) dilution. Adam Dawkins - AnalystPitch with a "Prepared Mind".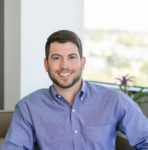 To win the trust of well-known enterprise brands, you must establish immediate credibility by knowing everything about their business before the first intro meeting ever takes place. Some questions I challenge our portfolio companies to think about when crafting their pitch to members of our CXO Advisory Board are:
What are 2-3 key differentiators you should drive home?
What tech stack is your prospect currently using? And what limitations does that present?
Which business use cases does your product directly tie into right now?
What are some relevant customer success stories you can showcase?
What would a potential engagement or pilot look like for next steps?
Prepare an effective but quick live or pre-built demo that you can share in the meeting and keep the presentation to 8-15 slides max! These details will set you apart from the thousands of early-stage startups that pitch to them every year. Brendon Schmidt - Director of Business Development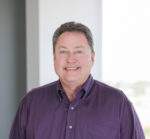 Keep Building and Engaging with your Network.As someone with over 30 years of business experience, I am constantly amazed at how often I find that people want to do business with people they know. I joined Sierra Ventures when one of the Managing Directors, who I had known for 15 years, reached out and the timing was right for me to make a job move. If you are in the business of selling, either yourself or your product/services, keeping engaged with your network can yield surprising results, even years later. In the case of Sierra Ventures, we are always looking for great executives for our companies or new deals to invest in, and I continue to get leads from people that I have not worked with, but stayed in touch with, from over 20 years ago. Jim Doehrman - Operating PartnerTake care of yourself as well as your business.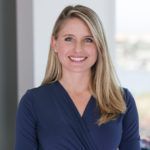 Founder fatigue and burnout is real, and the success of your business should not come at the cost of your health and well-being. It's important to check in with yourself regularly and recognize the signs so you can be proactive. Create small healthy habits that you can come back to daily, weekly, and monthly to ensure you're managing your well-being as well as your business. Fatigue fighting activities don't have to be huge time commitments. Small adjustments including taking phone calls while walking outside, practicing 5-minute meditation sessions, and weekly/monthly catch ups with friends and fellow entrepreneurs to discuss shared challenges can all make a big difference. Allie Klun - Head of Marketing & Platform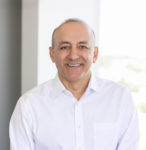 Go slow to ultimately, go fast.Ignore the "victory by press releases" culture we find ourselves seduced by and focus on building a strong foundation for your business. Hire the best, understand and implement business metrics that monitor the health of your business (aka "The Golden Dozen"), nail positioning, create an efficient sales motion, etc. These set of activities, along with a thoughtful engaged board, create a strong foundation for future success. Slow, methodical business building ultimately creates and sustains value. Tim Guleri - Managing DirectorAdvice for entrepreneurs in deep tech.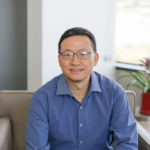 Whether you've invented a new technology to create a brand new market, or are disrupting a large sleepy market, there is an opportunity to build a large category-leading company if the technology is highly defensible. To get there, you must be patient and start with a realistic timeline from the beginning. Using your best judgement, answer key questions such as:
What will be the time needed to turn your technology into a viable product?
Time needed to educate the market for adoption?
Time to cross the chasm from early adopters to mainstream customers?
Based on the answers to these questions, make sure you are planning your spending and fundraising accordingly. Ben Yu - Managing Director
We look forward to working with more awesome Entrepreneurs in 2020!