Investment Trends for 2022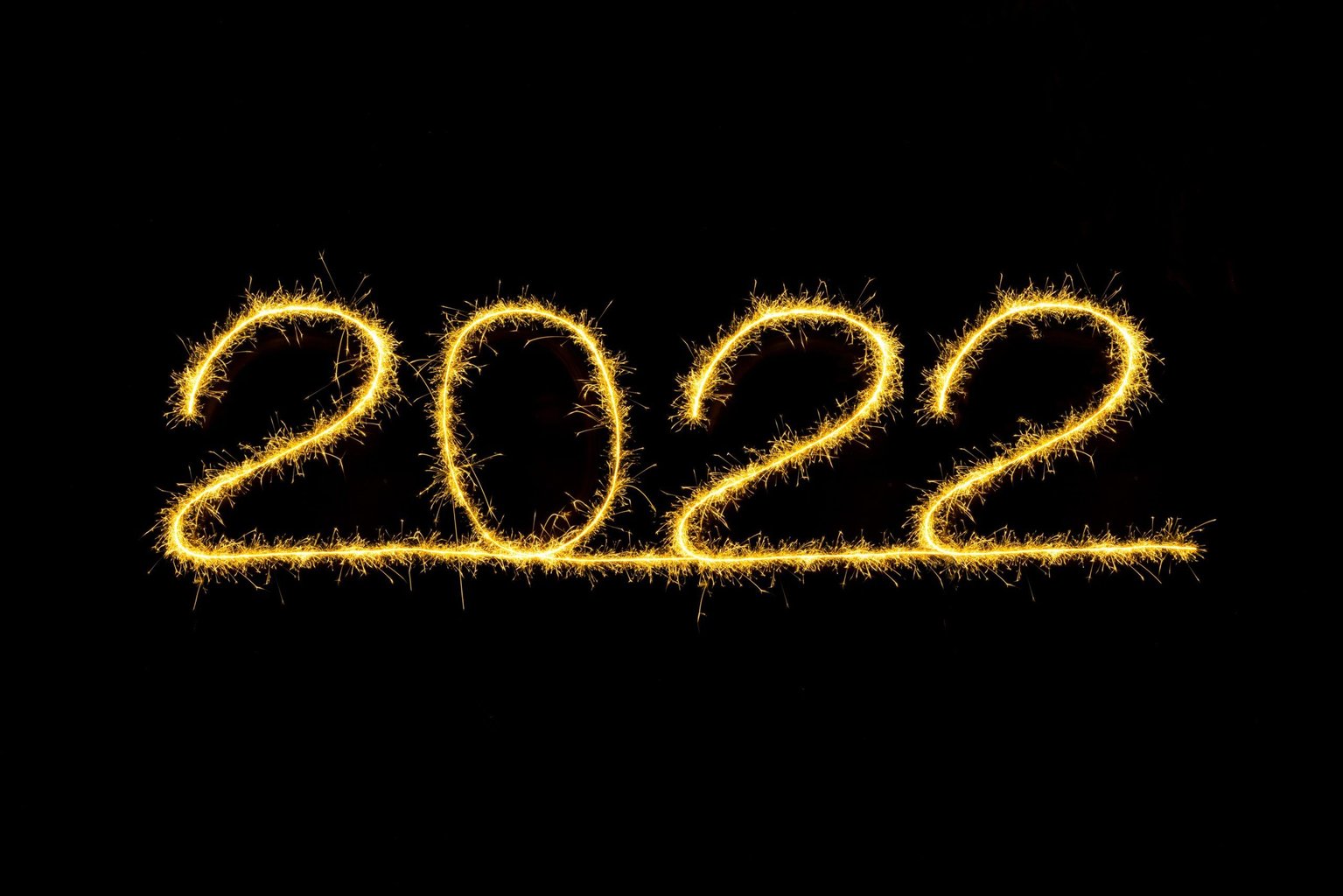 The world is ever-changing and as an early-stage technology investment firm, we consistently evaluate our investment thesis to ensure we're backing the companies that are moving the world forward. Looking into 2022, the Sierra Team reflects on the trends we're seeing now and on the near horizon, including:
"Technification" of Industry Verticals and Infrastructure
Investing Team Member: Tim Guleri
We continue to see technology-powered efficiencies in all industries and vertical markets which is leading to a reimagination of Education, Finance, Insurance, Health, Retail (eCommerce), Distribution, Transportation, and more. In addition, software infrastructure is going through a major overhaul driven by cloud and developer lead/open source trends. This trend is being powered by maturing AI, decreasing data infrastructure and cloud computing costs, and citizen developers from around the world.
Companies in the Sierra Ventures Portfolio advancing this trend include:
Vertical Software
Horizontal Infrastructure Software
Democratization and Decentralization of Healthcare
Investing Team Members: Mark Fernandes and Vignesh Ravikumar
As software investors, we don't invest in drugs, therapeutics, or devices, but we have long believed in the technology opportunities in healthcare. The patient's voice is becoming louder and all stakeholders - healthcare providers, payers, and pharmas - are focusing on patients as their true customers. With this shift in mindset, they are becoming more willing to adopt new technology platforms to directly meet customer needs. We are in the era of "Consumer-Designated Networks" and in this era, the patient will have more control over who they choose to obtain treatment from, more control over their patient data, and access to new platforms to drive engagement and flexibility within their healthcare experience. Broadly speaking, our healthcare investment focus is on companies leveraging software to drive better outcomes across patients, providers, pharma, and payers.
An example of our Health Tech Thesis in action: We saw clinical trials as an opportunity 3-4 years ago because we believe the biggest challenge is not discovering drugs, but clinical trials for potential new drugs. Getting enough people enrolled and completing a trial is a huge pain point and bottleneck for getting life-saving drugs to market. Biopharma companies spend over $70B annually running trials globally, yet patient enrollment is slow and almost always behind expectations. This led to our initial investment in Reify Health.
Companies in the Sierra Ventures portfolio advancing this trend include:
Manufacturing Automation
Investing Team Member: Ben Yu
People have projected for some time that robots will eventually replace most human tasks and jobs. However, widespread use of robots in manufacturing hasn't really happened until the last couple of years. The new shift can be attributed to geopolitical issues and increased logistics costs, which has put further pressure on labor and material costs. These changes are leading to more reasons to position manufacturing closer to end-users, but now almost require the use of robots, as these markets tend to have higher labor costs. Also, advancements in AI have added the intelligence that was largely missing in the past for robotic technology to be widely deployed and successful. With the cost of human labor continuing to escalate, AI + Robot solutions are now at cost parity or cheaper and now is the right time for manufacturing automation to take off. While AI will replace human labor in some situations, in most cases AI will be deployed to help enhance human operators. Our investment thesis focuses on creating this optimal hybrid working environment.
Companies in the Sierra Ventures portfolio advancing this trend include:
Web3 - The Future of the Internet
Investing Team Members: Ben Yu and Tej Kanani
The next evolution of the Internet is underway. Web3 - "an idea for a version of the Internet that is decentralized and based on peer-to-peer technologies such as public blockchains" (Wikipedia) - is starting to show real value and acceleration. We believe that we are at the beginning of this trend and see a lot of opportunities for both consumer and enterprise/B2B use cases. The goal of the Web3 ecosystem is to make the internet as accessible, open sourced, secure, and decentralized as possible. Protocols in a Web3-based environment are built to benefit the people engaging with them, not central organizations. The Web3 ecosystem consists of decentralized applications (DApps), decentralized finance (DeFi), non-fungible tokens (NFTs), Ethereum-based assets, and more. Theoretically every platform and application we have today could have a Web3 equivalent. The difference will be that the Web3 versions will be based on the blockchain.
We think about opportunities in this space around 3 categories:
The application stack
Support around the application stack
Community-driven platforms
Companies in the Sierra Ventures portfolio advancing this trend include:
The Rise of Climate Tech
Investing Team Member: Vignesh Ravikumar
There's no doubt that ESG is trending with the "E" (environment) being one of the main focuses for tech organizations. Climate change and Enterprise's potential to impact it is consistently debated and promoted in the news. Furthermore, both consumers and investors are pushing businesses for change and CXOs are in a position to advance ESG within their organizations using technology. Where there is interest, there is opportunity, and we see a lot of opportunity with the rise of Climate Tech. From solutions to measure and offset carbon emissions to insurance for protection against the rise in natural disasters, we are in a renaissance in the space. This renaissance is being driven by software which has opened up a market opportunity for venture investors.
This is a new thesis for Sierra and we plan to make investments in the space in the coming months. Interesting companies we've seen in the space include:
We're looking forward to connecting with entrepreneurs who are building innovative businesses in these areas. Please get in touch with us at marketing@sierraventures.com.
Read more about Sierra Ventures' Investment Thesis.
Learn about other companies in our Portfolio.
Check out more articles and insights on our Blog.