3 Transition Strategies for B2B Sales Post-Pandemic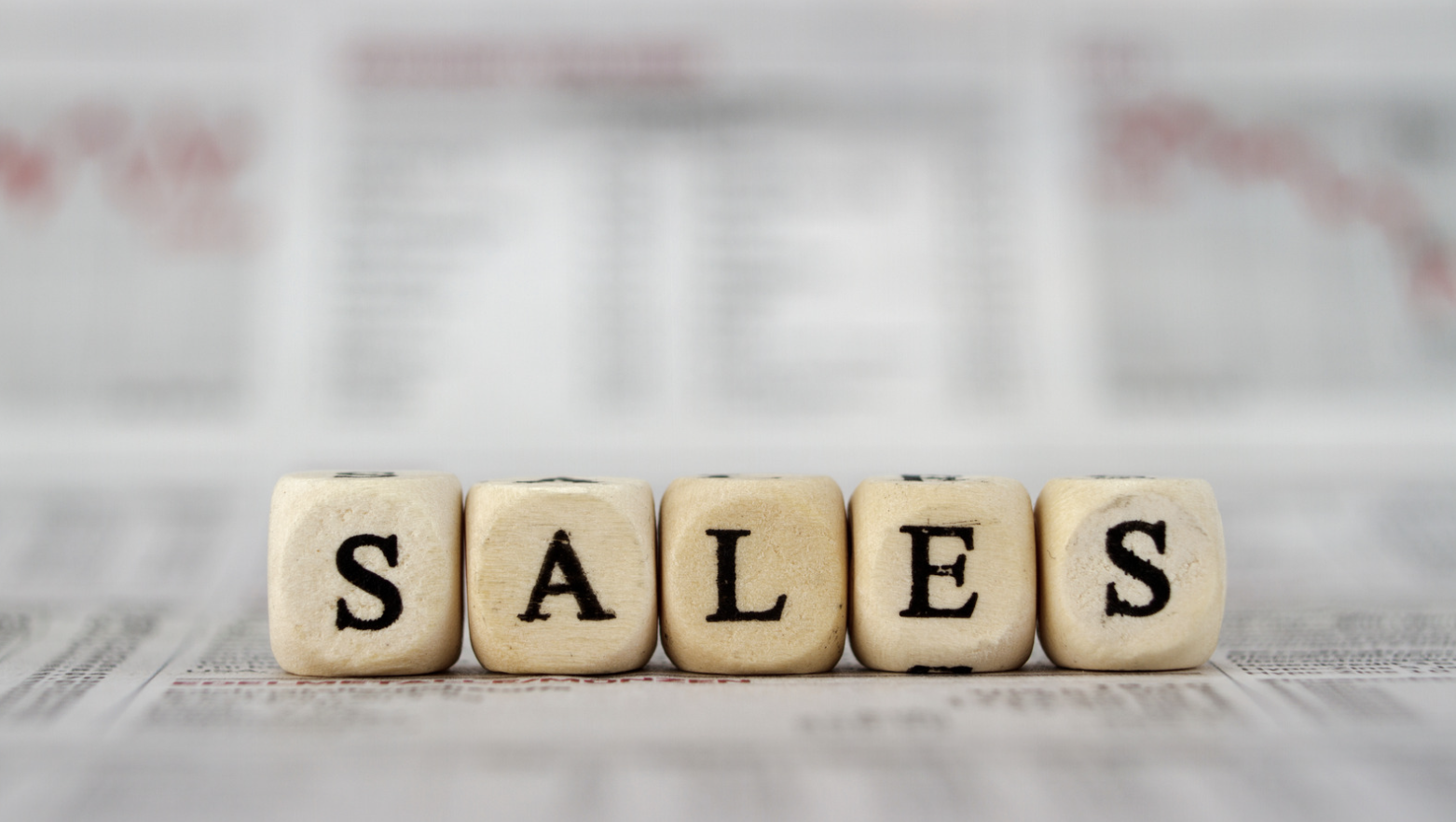 In May 2020, we shared 5 Fundamental Sales Strategies During COVID that could land customers during the pandemic. After 2+ years of living in a pandemic environment we are starting to see a return to some sort of "normal". The tech industry is starting to re-embrace travel, in-person meetings, and attending events and conferences.
However, we are seeing that aspects of B2B sales will not return to pre-COVID levels. In fact, according to the Salesforce's State of Sales report, of 6,000 sales reps that were interviewed, 58% believe their jobs have changed forever.
In this transitionary period, there are 3 Strategies B2B Startup Sales Leaders can leverage to continue being successful.
Treat Every Customer Interaction Individually
Engage Customers via Automation & Product-Led Growth (PLG)
Plan for Remote Work as a New Normal
Treat Every Customer Interaction Individually
Many Sales Leaders are anxious to meet with customers and prospects face-to-face again. This has been a critical missing component in building relationships and winning trust to move key deals forward. However, not every customer will be ready to jump back into a full slate of in-person meetings and events. It will take time for many to get comfortable with these types of interactions.
Evaluate each customer's comfort level with in-person interactions before applying a blanket approach. Ask questions to get a sense of what each customer prefers and plan your sales strategy accordingly.
The key point is to not jump all-in to in-person and end up over-allocating resources into a strategy that is reliant on meeting face-to-face. We recommend monitoring signals over the next few months to see what is working before doubling down on a one-size-fits-all approach. For example, if tech conferences are taking place on their scheduled dates and attendance rates are high, this is an encouraging sign that in-person is picking up for your customer base. If most customers/prospects are accepting invitations to meet in-person and are attending events you're hosting, that's another great signal.
Engage Customers via Automation & PLG
During the pandemic, many Sales Leaders were forced to experiment with new tools and techniques to combat the lack of in-person interaction and grow their teams through a volatile market. Many of these strategies worked very effectively and should continue to be integrated into your strategy.
Data gathered over the past 2 years can be used to:
More Effectively Pre-qualify Prospects
Better Support Active Customers
Identify Account Expansion Opportunities
Rather than spending the majority of the week on cold calling or sending many emails and/or LinkedIn messages with low hit rates, use newer Sales Automation tools to:
Help reps better identify qualified leads
Auto-book discovery meetings
Conduct product demos
Use the freed-up time to focus on important aspects in the sales process like:
Better preparing for intro and solution calls
Working with product/tech teams to deliver on pilots/beta expectations
Doing everything needed to make sure key buyers have seen enough to move forward with the partnership
Sales Leaders should also be embracing Product-Led Growth (PLG) techniques and tools. Much like Sales Automation tools, PLG allows end-users to quickly test the product and provide immediate feedback. PLG is critical for sales teams to identify users across the organization better and also help product teams iterate to refine and develop features that will make it easier to sell to customers long-term.
PLG makes it easier to go back to executive sponsors and buyers with data on how their employees are using your product and you can more effectively explain why it makes sense to expand the usage footprint within their organization. Another win-win in leveraging PLG is that internal silos are broken down across the organization and Sales, Marketing, Product, and Tech teams can more easily work hand in hand as a result.
Here is a great market map of some of the top tools that are available to assist with PLG initiatives.

Source: Sapphire Ventures
Plan for Remote Work as the New Normal
It's widely agreed that companies are not expected to fully shift back to centralized work environments. According to a BCG Survey conducted with over 250 sales reps in 2021, fewer than 50% expect to return to the office or resume traveling full time. Sales Leaders will have to adapt to this dynamic, whether managing field sales, inside sales teams, or both.
A few considerations for Sales Leaders:
Prioritize a plan to onboard new hires and provide ongoing training for existing reps and managers. A meticulous playbook that covers what the first few months look like for each hire and plans for integrating them into the team is critical. For existing reps, make sure all the managers on the team are hyper-focused on continual improvement and provide access to engaging training resources.
Establish a connecting fabric between your sales team and the product, marketing, and customer success teams. Reps can learn a lot from other internal teams about how customers are using the product. Teams may no longer be in a central HQ so work with the team leads to encourage cross-pollination of ideas and productive collaboration. This might mean planning an in-person session each quarter, assigning mentors/partners across teams, or hosting recurring remote meetings.
For top performing field reps, outline the benefits of a hybrid sales process. Many reps may want to revert back to their old trusted approaches. Encourage them to leverage their strength in working with customers and prospects face-to-face but make it clear that not every interaction needs to be in person. Communicate that this can also lead to a better work-life balance. Be sure to also provide comprehensive resources for any new Sales Automation and PLG tools, including best practices they can integrate into their hybrid approach.
We're looking forward to continuing to monitor the shifts in the industry and we're always looking for great startups and connections. Feel free to reach out to me at brendon@sierraventures.com to chat about the trends or your startup.
Sources:
https://www.bcg.com/en-us/publications/2021/hybrid-digital-sales-model
https://www.salesforce.com/content/dam/web/en_sg/www/documents/research/salesforce-state-of-sales-4th-ed.pdf
https://sapphireventures.com/blog/product-led-growth-crms-market-2022-predictions/
https://openviewpartners.com/product-led-growth/